Newest, beautiful, single women now added for week of Wednesday, 1 February, 2023 - Tuesday, 7 February, 2023
Your opportunities here are truly worldwide. Explore our site deeply to see how you can realize that!
Maximize Your Chances Dating Chinese Women via Solo Travel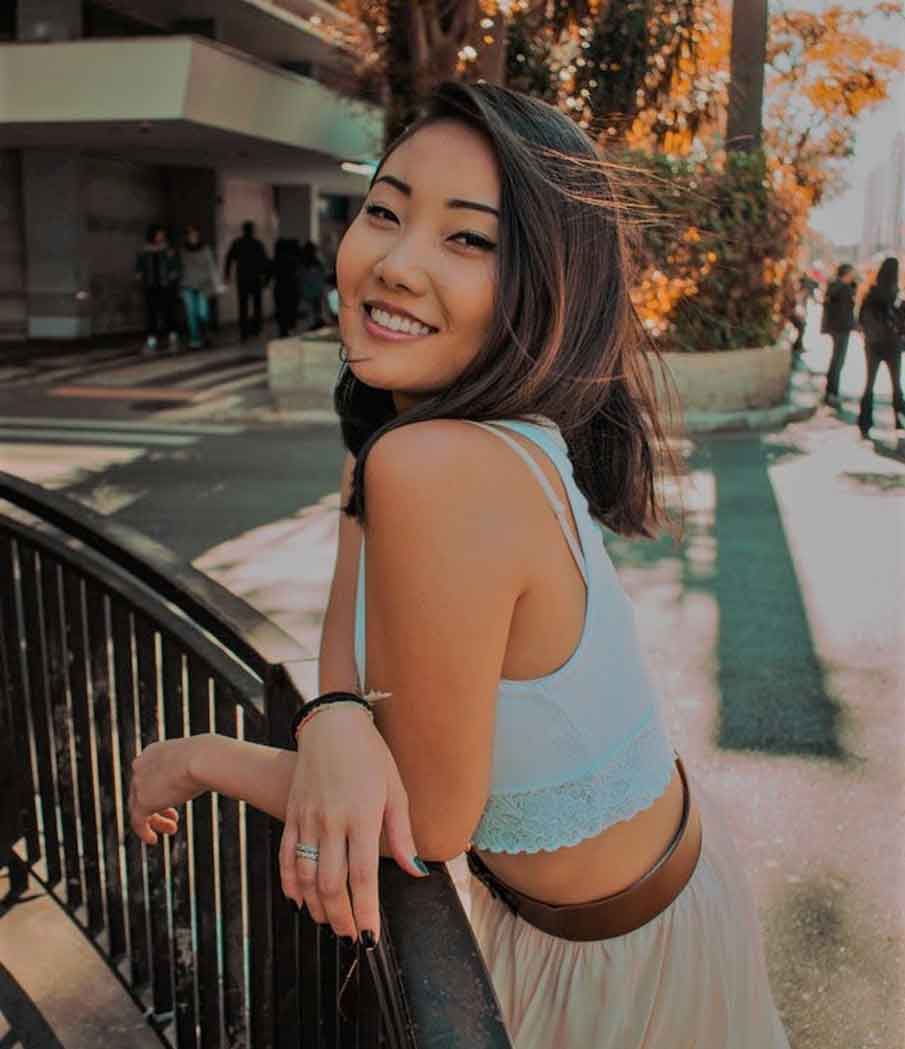 If you live to be 80 years old, the chance of you being struck by lightning is about 1 in 15,300. All things considered, that's pretty low. The chances of you dating Chinese women for your short time in China may not be quite so slim, but they're not guaranteed.
Even if you go about booking a group tour that is designed to help you find love, there's no guarantee that you'll find love.
But it doesn't mean you won't find love. You could. You might meet a woman, hit it off with her, and then have your fairytale ending. There's nothing in the world that is going to guarantee that's what happens if you try to date in China.
But there are a few things you can do to increase your chances of getting your happy ending.
Lay The Groundwork
When it comes to making a new building, the first thing a builder does is make the foundation for it. It is important to lay solid foundations in order for structure to be lasting for generations.
The same is true for relationships. You can certainly hop on a plane and hope for the best if you want to have a Chinese girlfriend. Or you can be smart about it and plan ahead and lay a foundation for a relationship.
You can do this by joining a dating service. From there, you can connect with women from all over the world. You can talk to them and even date them online once you connect with them.
After that, you can fly to their country and then date her in real life. By that point, you'll be able to establish a connection with them, which can be more helpful for a guy looking for love than taking the cold approach.
In addition, if you develop a relationship with someone before traveling to China, make it a point to bring a gift with you. Something that conveys the depth of your feelings for her doesn't need to be elaborate.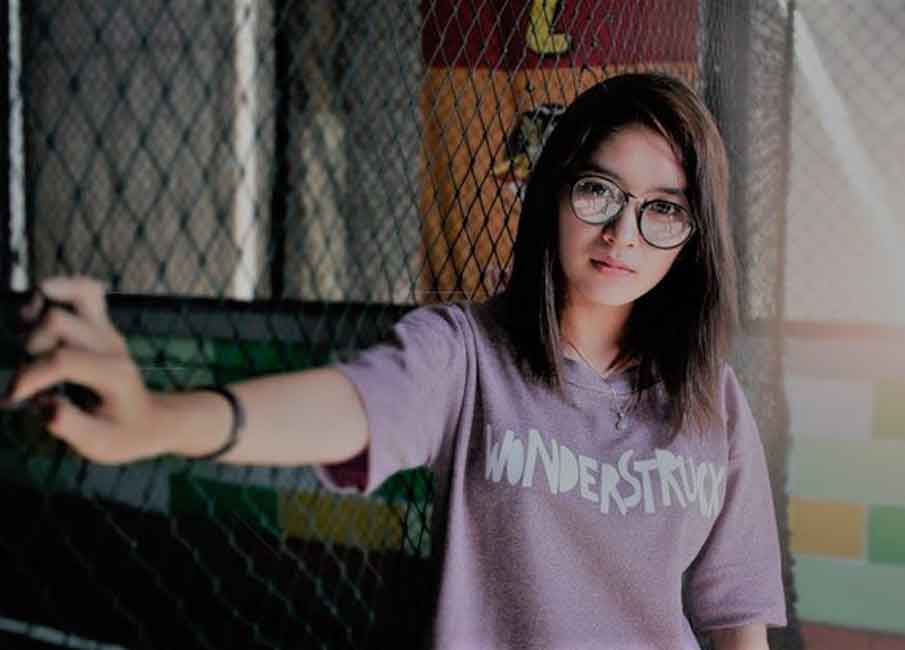 Your Attitude
If you are going to Shenzhen, you should know that Chinese women are pretty demure and conservative. Traditional gender roles are more closely followed by women in China because of social norms.
Going in loud and aggressive is not how to please a Chinese woman. You should treat the local women in Shenzhen with the highest level of respect and be a gentleman of the highest order in order to score brownie points.
You may be used to certain things on a first date, but Chinese women tend to be a bit more reserved than their western counterparts, so you may want to adjust your expectations for that. You might get a peck on the cheek, but expect nothing more than that and maybe a little hand-holding.
This more restrained demeanor may mean you won't know how to tell if a Chinese woman likes you, but it's not a sign that they dislike you either. It's just their culture.
Your Dress
The economic boom that China has been experiencing for the past decade or so has resulted in the rise of a middle class with a voracious appetite for luxury Western goods.
China has grown to become the largest market for Western luxury goods such as watches and clothes.
Nevertheless, don't fret if you can't afford the best bespoke suits topped off with a handmade tourbillon. You just need to make sure that you are presentable.
It's true there are a few women who won't date you because you're not in the finest silks, but you won't want to be around people like that under any circumstances, especially not romantic ones.
Your Communication
If you're a Westerner, you probably speak English. Your knowledge of another language may be limited. But the thing with Shenzhen is that it's a port city with a large number of dialects to speak; Cantonese, Mandarin, Hokkien, Teochew, and a lot of others.
Your English might not get you as far as you want , so you're going to have to learn a few phrases in the various dialects to enjoy yourself when you date Chinese women.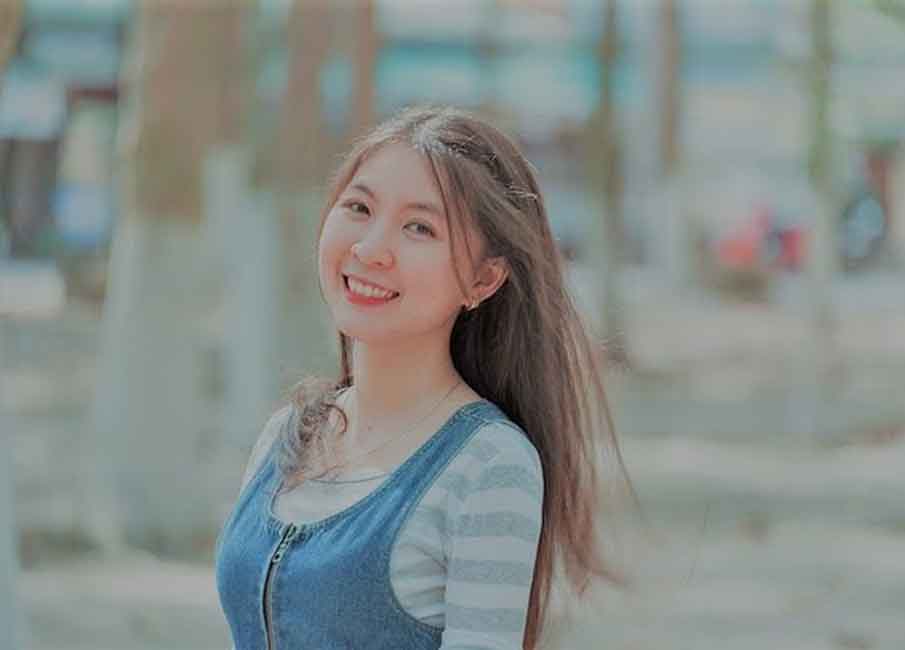 Do Your Research
Think about the places you normally do things at home, and then make a list of those locations. There are probably a number of places that you could walk from your house to without opening your eyes because you are so familiar with them.
When you're in Shenzhen, that's not going to be the case. In addition to not speaking your language, Shenzhen is one of the world's most densely populated cities with estimates varying between 12 and 20 million people living in the city, and is one of the busiest ports when it comes to tonnage.
It will be quite different from what you are used to. You can fill in the gaps in your knowledge by doing some things like doing a bit of research beforehand.
You may wish to bring a map with you just in case your phone runs out of power or doesn't get service. At least you should be able to find your way around town.
The other thing you should do is get to know the public transit system. You can save a lot of anxiety by becoming familiar with the bus or train routes that will lead you right back to your hotel.
Life is a series of chance encounters. People live everyday lives that are subject to random chance. Maybe someone got pooped on by a bird. Someone may wake up with a stomach bug that just appears out of nowhere.
It is not uncommon, however, for randomness to lead to love - the power of serendipity. Life is full of opportunities and we should make the most of the opportunities that exist so that we can achieve the kind of life that we want. If you want to fall in love when dating Chinese women in China, you have to do everything in your power to make it happen.

Newest, beautiful, single women now added for week of Wednesday, 1 February, 2023 - Tuesday, 7 February, 2023
You have to meet the women to marry them! What other international dating site offers you numerous opportunities to do that?