Newest, beautiful, single women now added for week of Wednesday, 1 February, 2023 - Tuesday, 7 February, 2023
Your opportunities here are truly worldwide. Explore our site deeply to see how you can realize that!
Chinese Culture | Exploring Your Chinese Zodiac Sign and Love Chart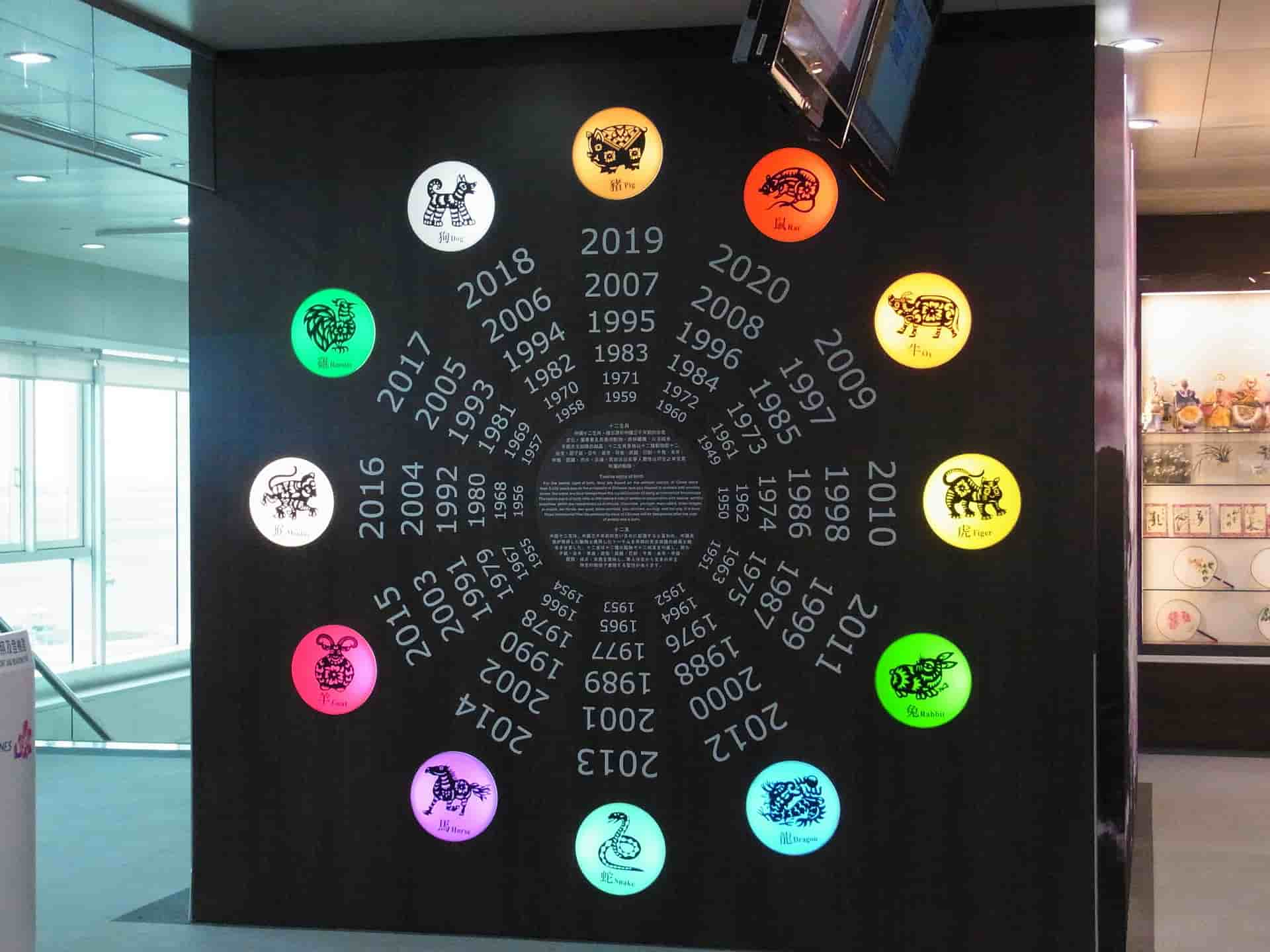 Astrology plays a huge part in Chinese culture. Not only can it influence your future but also your compatibility with a potential match. For this reason, astrological readings are still pretty common in China. As a foreigner, to get a reading is one way of discovering what is traditional Chinese culture. With that said, here are the basics of Chinese astrology:
The Signs
All in all, there are twelve Chinese zodiac signs, namely the rat, ox, tiger, rabbit, dragon, snake, horse, goat, monkey, rooster, dog, and pig. But unlike the Western zodiac signs (wherein each month of the year has a corresponding sign), each new year is assigned a zodiac sign and is recognized whole year-round. And the reason why Chinese zodiac signs are represented by animals is because these animals have qualities that the Chinese deem worthy and everyone should aspire to have.
How do you find out what sign you are?
Luckily, there are Chinese astrology calculators online that you can use. Simply type in your birthday and it will then reveal your exact sign. However if you don't have access to this tool, you must first know the exact order of the signs, which is as follows:
Rat
Ox
Tiger
Rabbit
Snake
Horse
Goat
Monkey
Rooster
Dog
Pig
2019 is the year of the pig. Based on that, simply list down the years along with its corresponding sign but in reverse. Another method is to refer to a chart that lists the years right next to their corresponding sign. You can try any of these methods for determining the signs of your family, friends, and Chinese Women you are dating.
Love compatibility
Just like Western astrology, there are some signs that go well with others and clash with some. It's all a matter of knowing which is which. To find out which signs you are most compatible with, refer to the list below:
Rat: Ox, Dragon, Rabbit
Ox: Rat, Monkey, or Rooster
Tiger: Dragon, Horse, or Pig
Rabbit: Rat, Goat, Monkey, Dog, Pig
Dragon: Rat, Tiger or Snake
Snake: Dragon, Rooster
Horse: Goat, Tiger
Goat: Rabbit, Horse, Pig
Monkey: Ox, Rabbit
Rooster: Ox, Snake
Dog: Rabbit
Pig: Goat, Tiger, Rabbit
This chart can help you determine whether you are compatible with your Chinese date or not. Or it could serve as a guide to know what kind of woman you should end up with. It could also explain why you couldn't get along with one of your previous dates. Either way, you can use this as a guide whenever meeting romantic prospects.
Whether you believe in Chinese astrology or not is up to you. But a lot of locals still rely on love charts and astrology readings before they make any decisions. Learning about Chinese astrology is a good way to immerse yourself in both ancient and modern Chinese culture. It certainly gives you more insight regarding the dating scene in Shenzhen, China.
To truly experience the dating scene, sign up for one of our singles tours. Not only would you meet a load of Chinese women, but you will also get to explore the sights and sounds of Shezhen. If you are lucky, you might just find love in this bustling and romantic city.

Newest, beautiful, single women now added for week of Wednesday, 1 February, 2023 - Tuesday, 7 February, 2023
You have to meet the women to marry them! What other international dating site offers you numerous opportunities to do that?