Newest, beautiful, single women now added for week of Wednesday, 1 February, 2023 - Tuesday, 7 February, 2023
Your opportunities here are truly worldwide. Explore our site deeply to see how you can realize that!
Dating Advice | How to Turn a Bad Date Around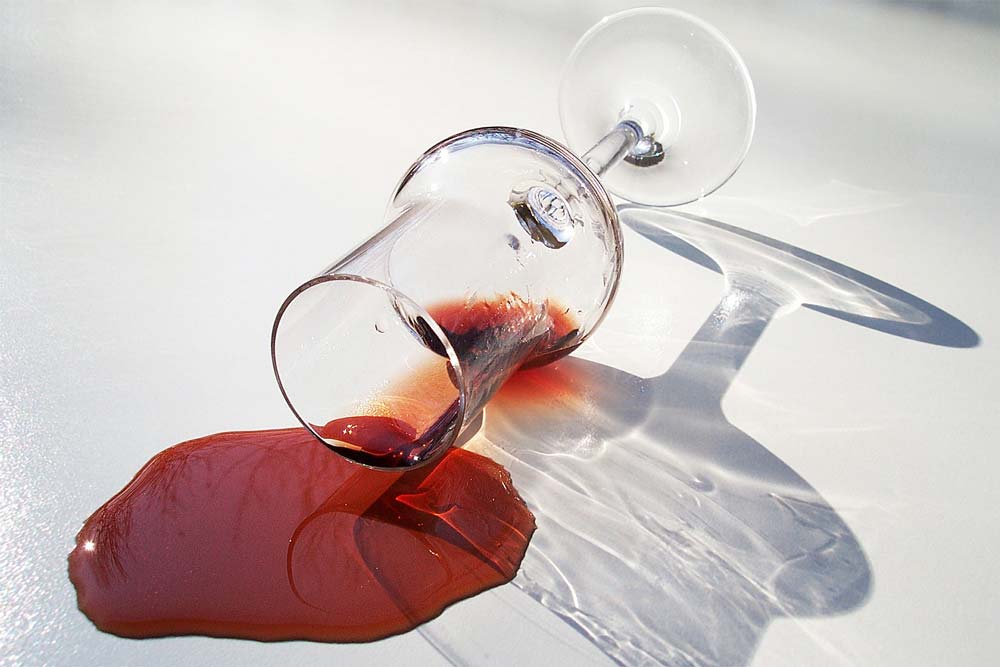 When a date doesn't go so well, don't you wish you had some dating advice to help you get through it? Perhaps a bit of insight could have helped it end on a better note (and possibly land a second date). While there are no sure methods to turn a bad date into a good one, there are ways for you to save face and prevent it from turning into a disaster.
With that said, listed below are some bad date scenarios and countermeasures you can make to turn them around:
One word answers

Just because your date doesn't engage in conversation as much doesn't mean she's not interested. Another explanation to her seemingly aloof behavior is that maybe she's socially awkward. If that's the case, you'd have to think of a different way to engage her. For example: Instead of having a conversation over dinner, switch to doing something else—preferably something she would want to do. Maybe a change of pace or scenery is all she needs to open up.

There's also the possibility that she doesn't understand you as much—which can be the case when you're dating a Chinese woman. If you're dating a foreign woman, better stick to simple sentences and learn a couple of phrases in her language. These efforts go a long way not just in bridging the communication gap but also show how attentive you are.


The place is too loud

The obvious solution is to move to another establishment, ideally one that's quieter so you can hear one another. The purpose of the date is to get to know one another. How is that supposed to happen when you can't even hear each other? At least when you move to another place, you can finally have a decent conversation. But another benefit is you both try another experience, which could bring you closer.


Spilled food and/or drinks

Accidents do happen. But it's how you respond to any untoward circumstances that can make or break a date. When you spill your food or drink on your shirt, simply make light of it and try your best to clean the stain. If it's your date's outfit that was spilled on, don't panic. Apologize and offer any way to help clean the stain. In times like these, it helps to have an extra handkerchief. Anyway, a little stain doesn't have to ruin the rest of your date as long as you have a sense of humor about it.
These are also some useful tips for dating for the first time in a long time.The point is in case something goes wrong during the date, there are still ways to salvage it. You just have to be quick on your feet and react accordingly. To minimize the chances of things going wrong, better come up with some unique date ideas to impress your date. Other basic dating tips you need to remember is to try to enjoy yourself and don't take the date too seriously. If you need help finding the right Chinese date, simply take a look at some of our newest members.

Newest, beautiful, single women now added for week of Wednesday, 1 February, 2023 - Tuesday, 7 February, 2023
You have to meet the women to marry them! What other international dating site offers you numerous opportunities to do that?