Newest, beautiful, single women now added for week of Wednesday, 25 January, 2023 - Tuesday, 31 January, 2023
Your opportunities here are truly worldwide. Explore our site deeply to see how you can realize that!
Do Chinese Women Celebrate Christmas?
Christmas Day is widely celebrated by Christians as a festival to commemorate the birth of Jesus.
But nowadays, people from all over the world, religious or not, also participate in these festive celebrations. Although, they don't practice it the same way that most Christians do.
In China, for example, Christmas isn't considered a regular holiday by Chinese people. Much like Valentine's Day, Christmas is seen by locals as a commercial holiday. Hence, you wouldn't be seeing anyone in provincial areas celebrating this advent at all. For them, it's just another day in the winter.
Major cities, however, heavily advertise this holiday as a way of maximizing consumer consumption. Not surprisingly enough, it does pique the interests of many. It gives many people a reason to look forward to the holidays.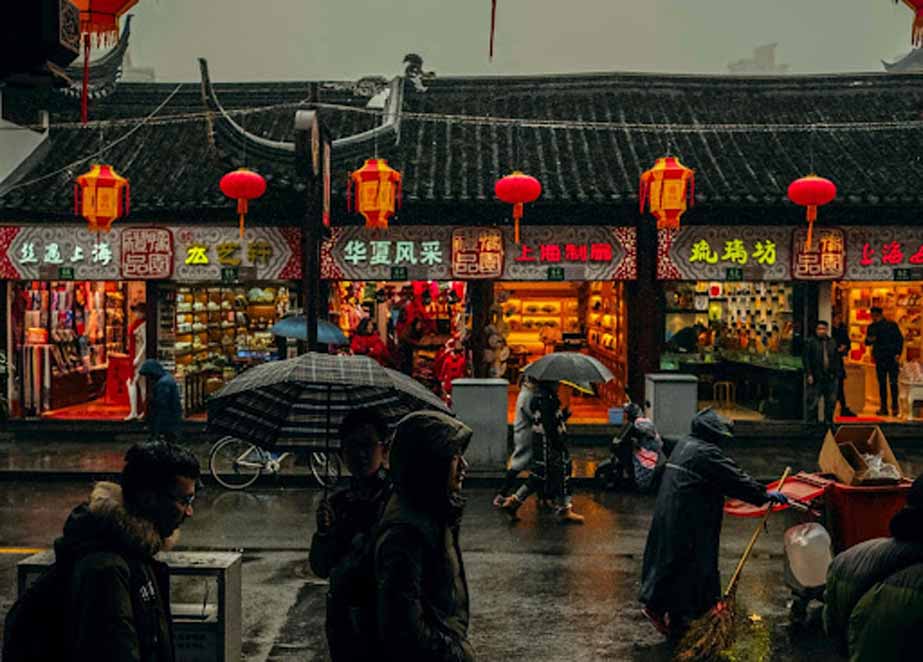 Christmas isn't a holiday that you spend with your family. They don't have dinners or Secret Santas. Instead, they see this day as a holiday that you spend with a lover or with friends. It's a great contrast to many Catholic households, where Christmas is celebrated with family.
Chinese women, in particular, are eager whenever the Christmas season is right around the corner. To them, Christmas is an occasion that calls for grand surprises and majestic dates.
But how exactly do you spend Christmas with a pretty Chinese woman?
The Chinese Way of Celebrating Christmas
What do the Chinese do for Christmas?
Though Chinese people don't celebrate Christmas for religious purposes, you can still see a few Christmas elements integrated by some in their own unique way of celebrating the holiday.
Santa Claus, the ever-favorite face of the Christmas season, can still be seen in decorations in popular shops or restaurants. Though, he is known very differently among the children. In their eyes, he is "Shen Dan Lao Ren," which means Old Christmas Man.
Shen Dan Lao Ren's story is a bit different from your usual jolly old St. Nicholas. Instead of having elves as helpers, Santa has sisters. He also lives in the Arctic Christmas Village in China's very own North Pole.
One unique trait that sets Shen Dan Lao Ren from Santa Claus is that he is always seen carrying a saxophone, a french horn, or a trumpet. No one knows exactly how this came to be, but it has been a quintessential part of him.
Much like in Europe and America, they also have set-ups where you can take pictures with Santa. They're often stationed in areas where Christmas trees are displayed.
It's quite rare to see a Christmas tree anywhere besides the mall. They're not an essential item to have in Chinese households during Christmas. In fact, they rarely decorate their homes for the advent.
For the rare few that do put up decorations, they decorate their synthetic Christmas trees with paper chains and paper flowers. Red pagodas are pasted on their windows, and paper lanterns are hung everywhere. Children also hang up stockings for their parents to fill gifts with. Although, much like the Christmas tree, this isn't observed by many.
One Christmas tradition that sets China apart is the tradition of giving apples as gifts. Funnily enough, this tradition started from a pun. Chinese New Year's Eve is known as Ping'an Ye, which means peaceful or quiet evening. In Mandarin, the word for apple, pingguo, is pronounced similarly to the word peace.
Most Popular Dating Spots for Christmas
Are you planning to take a Chinese woman out on a Holidate? Fortunately for you, there are tons of places that are open during this holiday. You might also want to plan ahead since it might take a while if you were to get tickets or seats on the spot.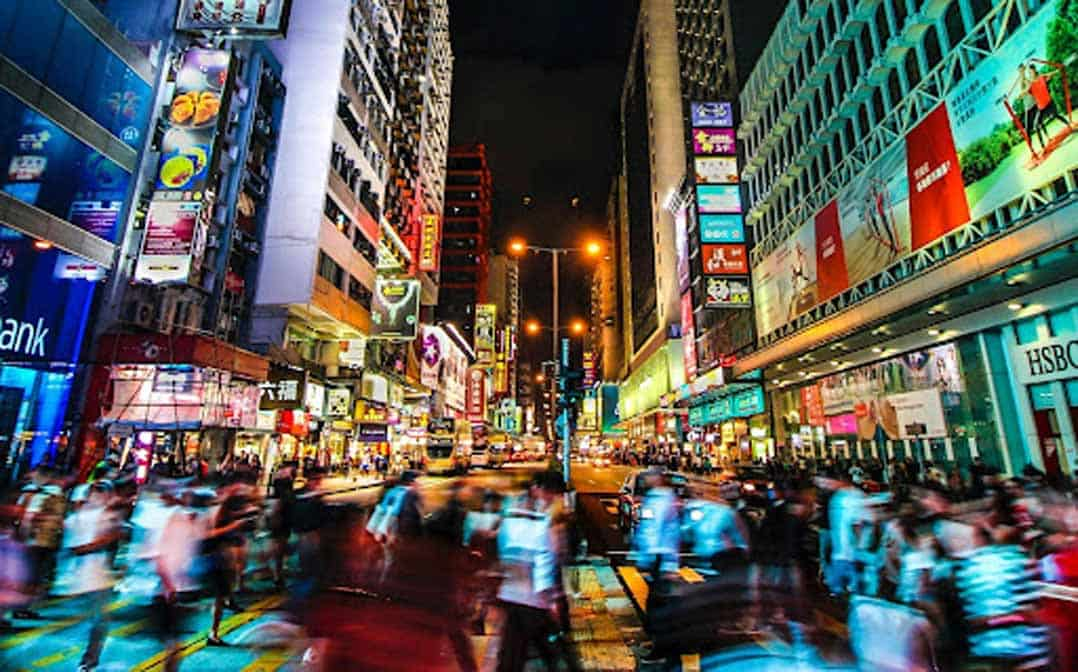 Christmas Symphony of Lights

The Victoria Harbor, which is located in Hong Kong, has a free holiday light show called the "Symphony of Lights."

You don't have to stand around to wait for the light show — it is quite visible almost anywhere within the area. You can have a romantic dinner outdoors or ride the ferry, and you wouldn't be missing out on the chance to see it.

There will also be a firework display, but it won't be until sometime near midnight.

Sanlitun Village

Shopping is one of the most favorite activities couples enjoy during Christmas. You would often see them linking their arms together while carrying tons of shopping bags.

Christmas would often entail year-end sales, and the ever-practical Chinese would never miss out on a chance for a bargain.

Sanlitun Village is a shopping district in Beijing that is widely known for holding many activities and celebrating festivals. It's a first-rate shopping mall with à la mode shops that your Chinese girlfriend is sure to appreciate.

Shanghai Oriental Pearl Revolving Restaurant

Oriental Pearl Revolving Restaurant, located in Shanghai, is the highest revolving restaurant in Asia. With its unique spectacle, outstanding cuisine, and leisurely environment, your Christmas evening is sure to go without a hitch.

The Oriental Pearl Revolving Restaurant features a large selection of buffets with hundreds of kinds of Chinese and Western delicacies, as well as flower-adorned booths. The restaurant revolves a full circle every two hours, so you can enjoy the panoramic view of the city while enjoying dinner with your lover.

Guangzhou Chimelong Holiday Resort

Guangzhou Chimelong Holiday Resort is one of the most popular theme parks in China. It has a golf course, a big safari park, a world-class circus, and Asia's largest water park in one place — there's no shortage of what you can do in this place!
A Date on Christmas
Now that you know what a holiday with a Chinese woman entails and how women from China celebrate Christmas with their families, there's nothing left to do but anticipate it.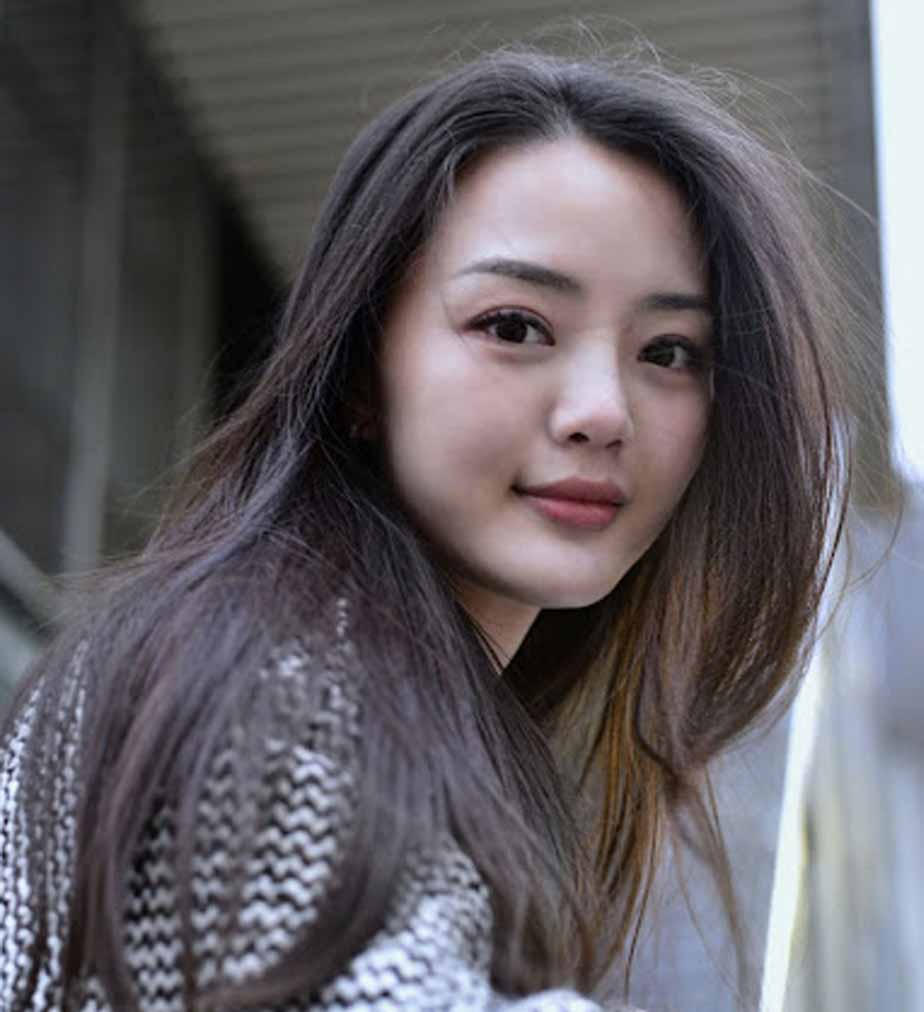 There are too many things you can do in a country as vast as China on Christmas Day. What truly matters the most is that you enjoy your time together.
Make the most out of the festive season and take your Chinese girlfriend out on a romantic date!

Newest, beautiful, single women now added for week of Wednesday, 25 January, 2023 - Tuesday, 31 January, 2023
You have to meet the women to marry them! What other international dating site offers you numerous opportunities to do that?