Newest, beautiful, single women now added for week of Wednesday, 1 February, 2023 - Tuesday, 7 February, 2023
Your opportunities here are truly worldwide. Explore our site deeply to see how you can realize that!
Valentine's Day Gifts For A Chinese Woman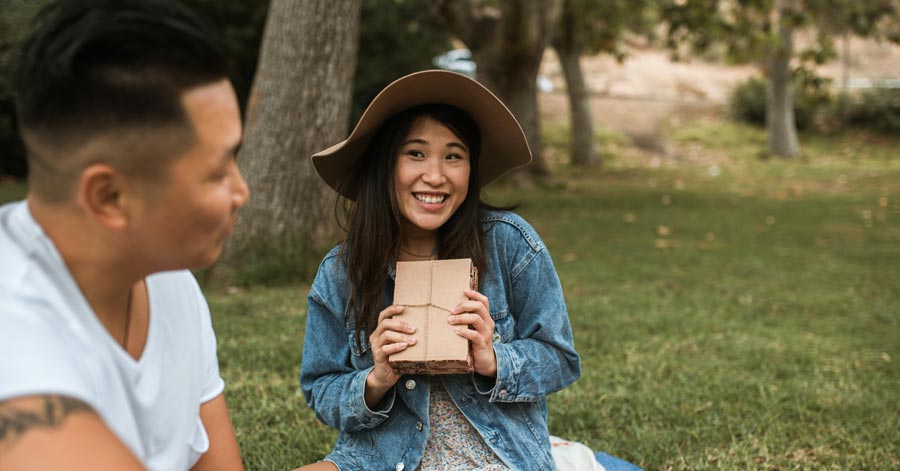 So you've spent the last few weeks trying to come up with some date ideas for Valentine's Day. You've got a few that might be some real winners and you've got a particularly good feeling about one.
And you're pretty proud of yourself for it. The date that you've got planned is the kind of date that goes down in history. It's also not just a great date, it's also a really good introduction for American Valentine's Day. Because China doesn't celebrate Valentine's Day. No, they have something called the QiXi festival instead.
Which is great, because you're a non-Chinese man dating a Chinese woman so you've got an excuse to do both. Now, the QiXi festival is in April, so your thing (Valentine's Day) comes up first. So you want to make it great because you want to represent your culture well.
You've combed over scenarios for the best dates and picked the one most likely to succeed at representing your culture well. But there's just one problem. There's one minor detail that you forgot about, one small but pretty important thing you neglected to dedicate brain power to when you were doing all that planning when you were thinking of how to please a Chinese woman.
That detail would be the gift. The present which you are supposed to present to your partner on Valentine's Day. You've got zilch for Valentine's Day and the 14th of February is starting to creep ever so closer and you can feel it creeping ever so closer.
But no matter how close you feel it creeping, you've got nothing when it comes to a gift idea. Maybe you've spent all your brain power on the rest of the date. Maybe you've never been all that great when it comes to giving a gift in the first place. Whatever the case, you need help. You need ideas and you need those ideas as soon as possible.
A gift card
If you are well and truly out of ideas and need to get something immediately, your best bet is probably going to be a gift card. Is it impersonal? Yes, yes it is. But is it convenient? Refer to the previous answer.
Gift cards are great because pretty much every single retail establishment offers them. You can buy them at an individual store or you can buy them from a department store. You can even buy online gift cards. Just be aware that if you do decide to go with gift cards that you should put them in a red envelope because that's how gifts of this nature are given in China.
Cash
Another convenient gift that you can give your partner? Cash. You don't even need to go to a store. Just drop by an ATM and pick up a few crisp bills. But again, make sure to use a red envelope.
Cash may seem impersonal to you, but remember that it's not unusual for Chinese people to give cash as gifts. Chinese culture does not have the same cultural hangups about giving cash as a gift that you do. They give out red envelopes pretty freely on a number of occasions.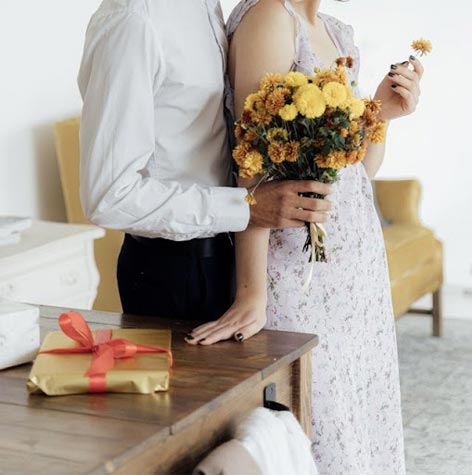 Flowers and chocolate
Part of the reason you want to celebrate Valentine's Day so badly with your partner is because you want to impress her with your own version of a romantic date. You book a reservation at a nice restaurant and you show up with a nice gift wrapped up with a pretty bow. But there are a couple of other things you should have with you when you show up to meet her.
You'll want to make sure that you've got flowers and chocolates when you meet her. The flowers should preferably be a bouquet composed of a dozen long-stemmed red roses and the chocolates should come in a box shaped like a heart.
The box the chocolate comes in, while ostensibly referred to as a heart, will not resemble the organ that's presently pumping in your chest to make the blood move through your veins. But that's okay. Anatomically incorrect hearts are part of the whole thing when it comes to Valentine's Day.
Some nice jewelry
If you've been dating for a while – or you really like her – and you want to do something really special, you might get it in your head to get your partner some jewelry. And given the time of year, you're not entirely wrong to think that way.
But what kind of jewelry should you get? Well, that's going to depend on how long you've been together and what you want next out of your relationship. A bracelet or a necklace might be great if you haven't been dating all that long and you want to keep things going while not wanting to go too fast.
If you want to really move things forward, then there's really only one piece of jewelry that you need to give to your partner and that's a circle of precious metal topped off with a chunk of carbon. An engagement ring signals to your partner that you want to get married and it's on them to decide if they want to get married as well.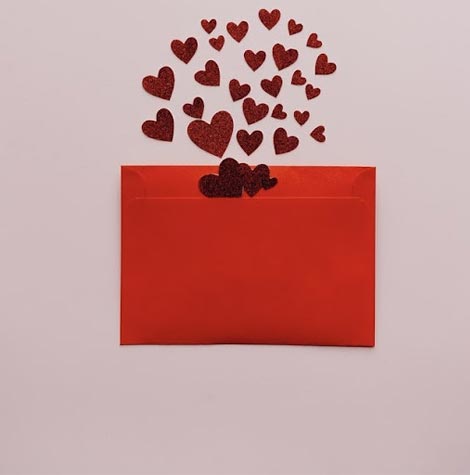 A plane ticket
One of the pitfalls of international dating is that geography gets in the way of being together. There's a few thousand miles separating wherever it is you are from China, where your partner might be. So you've probably racked up a few airline miles. And your relationship may mean racking up a few more.
Even if distance isn't an issue because you're living together or at least in the same country, taking a trip together can still be a great gift because trips together are romantic and it gives her something to look forward to.
Celebrations of love are pretty much universal. But different people in different countries have different ways to celebrate love and you can show your partner how your culture does it with material things.

Newest, beautiful, single women now added for week of Wednesday, 1 February, 2023 - Tuesday, 7 February, 2023
You have to meet the women to marry them! What other international dating site offers you numerous opportunities to do that?