Newest, beautiful, single women now added for week of Wednesday, 6 December, 2023 - Tuesday, 12 December, 2023
Your opportunities here are truly worldwide. Explore our site deeply to see how you can realize that!
Interesting Facts about China's Dating Scene
The dating scene in every country has its own unique romantic landscape. This romantic landscape refers to people's common ways in approaching a love interest and connecting with them.
Relatively, this includes people's avenues of seeking and getting to know their potential romantic partners. This scenario can either go with dating sites and applications or singles vacation tours. Traditional dating also applies in certain areas.
China, in specific, is one of the many countries with an interesting dating scene. The dating scene incorporates traditional and cultural touches that are distinct for each gender.
The familial involvement in China influences the dating stages that people need to undergo. Likewise, there is an ideal side of the country where people can visit to meet a number of potential partners.
The core of the matter mentioned above justifies China's obsession with love, romance, and dating.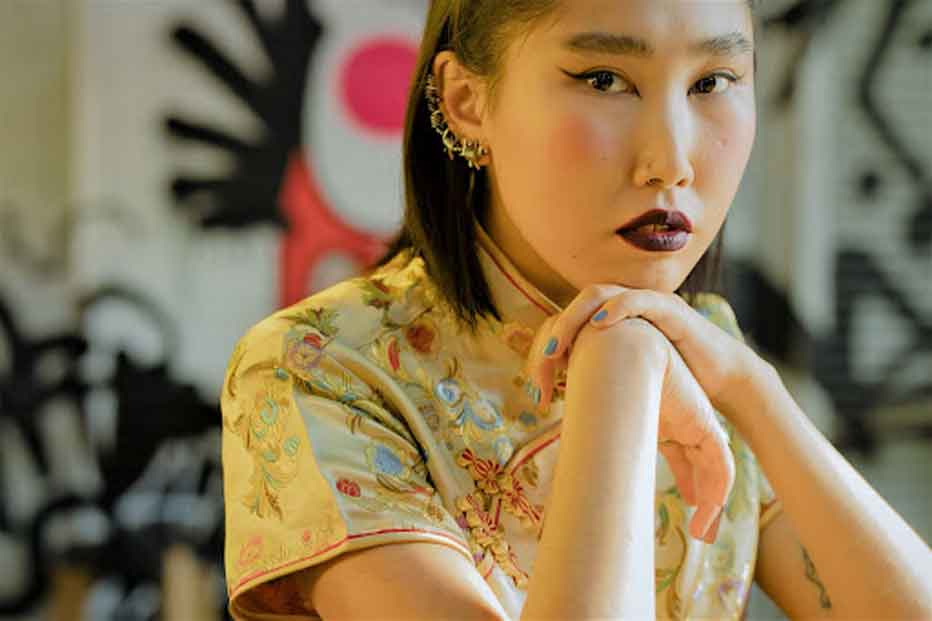 In connection, China doesn't only celebrate Valentine's Day every February 14.
It also celebrates what is known as the Qixi Festival, which takes place every 7th day of the 7th Chinese lunar month.
This festival commemorates the meeting of the weaver girl and the ox herd. Interesting, isn't it?
To learn more about China's dating scene, here's a quick summary of some exciting and notable facts.
Traditional matchmaking is still a thing.
Zhongshan Park and Changpuhe Park, both located in Beijing, are two of the famous parks in China where parents of single children and elderly singles cross paths.
Matchmaking in several parks in China usually happens during the weekends.
As for the elderly singles (most of whom are retired and referred to as the "lost generation"), they visit these parks to socialize with fellow elderly singles in hopes of being able to connect and build relationships.
As for parents who go out of their way to "advertise" their children in order to find them a suitable match, they bring printouts that showcase their children's status, achievements, photos, and so on - some even go so far as to wear these printouts.
They approach one parent after another, exchanging information to see if their sons or daughters make good partners for their own children. Some of the information they share include height, wealth, educational attainment, food preferences, Chinese zodiac signs, birthmarks, and even blood type.
In terms of gender ratio, parents who are trying to match their daughter outnumber the parents seeking a match for their sons.
Although this dating approach is often referred to as an outdated one, it remains interesting to many and effective to some.
Chinese parents chaperone their children during dates.
In China, it's not unusual for parents to be highly involved in the lives of their children, even as they grow up to become adults and start families of their own. This especially becomes inherent in a time where finding a suitable partner (whether at the present time or in the future) is demanding and inefficient.
The relationship status of the young generation in China matters to the family, even to the neighbors, friends, and peers.
The involvement of parents in their children's dating endeavors is not only limited to matchmaking, but it also extends even into actual dating.
This practice is also observed in many other Asian countries, as it is part of the traditional courtship stage where the chaperone is to observe and help determine the compatibility of the two individuals involved.
Oftentimes, this practice is done to express support.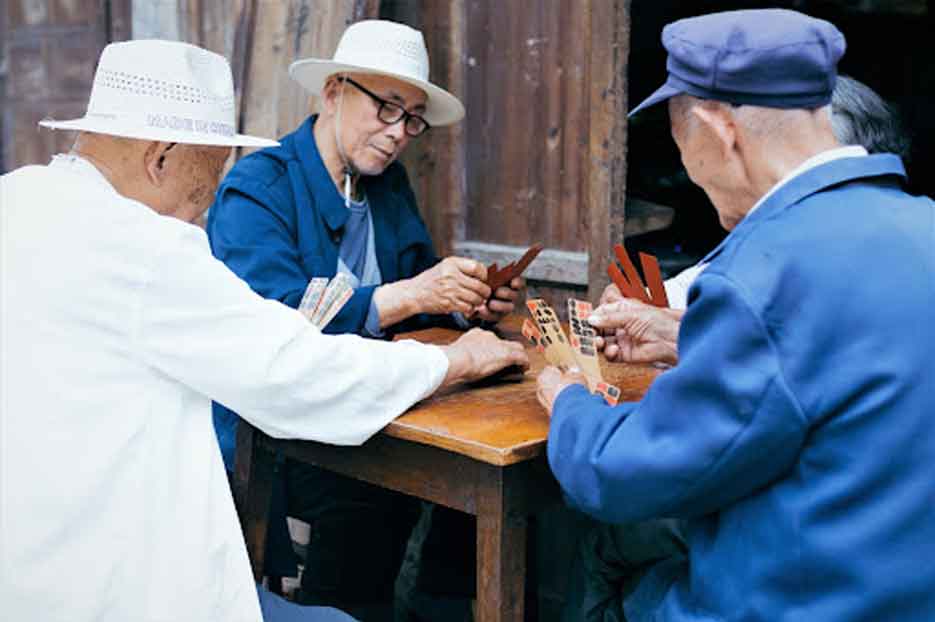 Like renting a car, you can rent someone to go out on a date with you.
Because expectations to wed at a young age have become exceedingly challenging, many Chinese people rent themselves a fake boyfriend or girlfriend.
This practice is mostly done online, where both men and women build up their profiles - including their rates.
Most of those who resort to renting a fake partner usually do so during the holidays to avoid talks about marriage and starting a family. This is how extreme the pressure is to find a suitable partner before they get to an age where they are no longer considered marriageable.
When renting a boyfriend or girlfriend, the individual usually informs the other person about their status and what is to be expected once they show up together as a couple to a family gathering or out on a date in the company of friends and loved ones.
While this has been culturally accepted in society, these individuals and the fake partners they rent merely show up for the sake of appearances and nothing more. Even the slightest display of affection, such as holding hands or a kiss on the cheek, is forgone.
Most single and marriageable women can be found in the city, while others venture overseas.
Over the years, Chinese women have done well for themselves in terms of education and professional career, and many of them can be found in highly urbanized areas.
Even so, the search for a good boyfriend or husband requires strenuous effort. This is because women who were able to achieve a higher education or are earning more than their male counterparts are not seen as ideal partners.
One can't help but think that this ideology puts Chinese women in a position where they are seen as a commodity in society.
While a good number of single Chinese men are encouraged to find suitable partners in the cities, the question remains whether their qualities are good enough for the women, as they too have created higher standards for themselves.
There is also the fact that online dating has become prevalent in China, and many of the country's women are seeking better options overseas. Most of the time, being married to a foreign spouse gives them the opportunity to relocate, thus leaving many unmarried Chinese men behind, especially in the provinces.
It's not new for Chinese women to seek better lives apart from the aforementioned reasons. Many of them are also against the tradition of marrying and giving birth to children at a young age.
Although family life is something they continue to strive for, the strong desire to choose whom they love has led to the notion of seeking better options in more developed areas, whether rural or beyond borders.
Consider International Matchmaking Services
When looking into the aforementioned facts, take note that they don't give you the assurance that you can finally meet the love of your life in China.
Dating takes a long process.
You need to grasp important information about their culture that affects Chinese people's views about love.
If you're worried about that, consider seeking the help of professional international matchmakers. Through their services, you will receive helpful pieces of advice and be able to plan your next move in meeting your future foreign bride.
With regards to the matter, there are many matchmaking sites based in China that will identify your ideal romantic life partner and match you with someone who possesses most of the characteristics you seek.
Your romantic journey becomes easy and convenient, knowing that you're in the good hands of professionals.
As fate aligns in your favor, you will surely experience the satisfaction of having a romantic partner from China.

Newest, beautiful, single women now added for week of Wednesday, 6 December, 2023 - Tuesday, 12 December, 2023
You have to meet the women to marry them! What other international dating site offers you numerous opportunities to do that?