Newest, beautiful, single women now added for week of Wednesday, 6 December, 2023 - Tuesday, 12 December, 2023
Your opportunities here are truly worldwide. Explore our site deeply to see how you can realize that!
Nuances of Dating a Chinese Woman | How Different Is It From the West?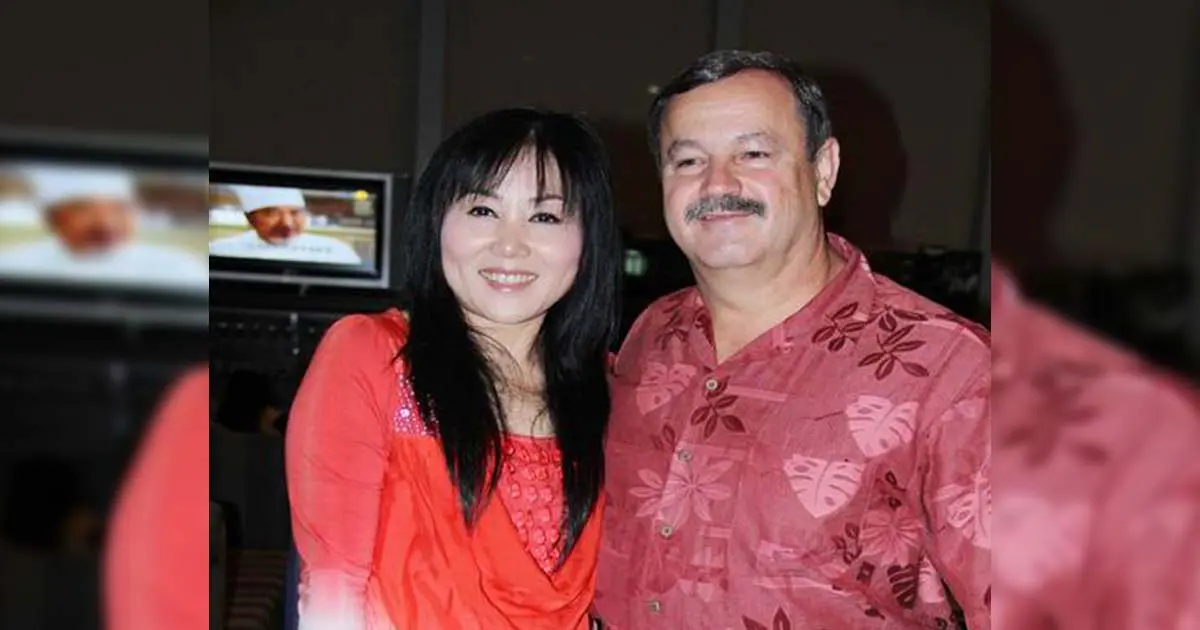 It's safe to say that Chinese culture is significantly different from that of the West. So if you are seeing a woman from Shenzhen, don't expect her to conform to Western standards of dating. In fact, just throw your assumptions of the Shenzhen dating scene out the window. So, just how different is the dating culture in Shenzhen?
They don't start dating until after they've finished their studies.

For starters, Chinese girls won't get into any serious romantic relationship until after they've graduated from college. A stark contrast compared to the US where it's common for teenagers as young as 14 to start dating and even hooking up. But Chinese women and men are practically required to finish their studies first before thinking about settling down. That's because their society wants their children to have a steady future first, which includes having a steady job and income.


They take dating seriously.

When it comes to dating, the Chinese don't dally around. Whenever they entertain suitors or potential matches, they try to gauge if they could have a future with them. This is good because you don't have to worry about dealing with flighty and fickle women. Regardless of whether the date turns out well or not, at least both parties are secure in knowing that they are taking the experience as seriously as they should be.


They value their parents' opinions.

When you are dating a Chinese woman, expect to hear from her parents and members of her family pretty soon. Part of the reason behind this is due to the fact that the Chinese revere the wisdom of their elders. That's why their parents also have an active role in securing lifelong partners for their children. So much so that they would set them up with men who they deem worthy of their daughters. If you want your relationship to work, you'll have to impress her parents as well.


They date to find someone they could marry.

Generally speaking, Chinese people don't take dating lightly. They see it as a means to an end, which is ultimately marriage. Modern Chinese culture may have adapted to the changes of modern times, but most of their values are pretty much the same. Staying true to ancient Chinese culture, modern Chinese families still hold marriage to high regard. For some odd reason, it's also customary for them to marry sooner than usual—as opposed to Westerners that usually take their time.


They take #couplegoals to a whole new level.

When you have a Chinese girlfriend, be prepared to embody the famous hashtag #couplegoals. These women take that trend to heart. You will likely experience some quirky stuff like wearing matching outfits or even calling each other husband and wife (even though you aren't married yet). If this kind of behavior isn't your thing, just learn to enjoy the peculiarity and idiosyncrasy of it all, and trust us you'll soon find it cute.


If you are tired of the seemingly endless chore of online dating, perhaps these factors would make you consider dating a Chinese woman, especially if you are eager to settle down. If that doesn't convince you, how about taking a tour to Shenzhen, China? Once you join one of our singles vacation, you would be able to find the wife of your dreams.

Newest, beautiful, single women now added for week of Wednesday, 6 December, 2023 - Tuesday, 12 December, 2023
You have to meet the women to marry them! What other international dating site offers you numerous opportunities to do that?