Newest, beautiful, single women now added for week of Wednesday, 1 February, 2023 - Tuesday, 7 February, 2023
Your opportunities here are truly worldwide. Explore our site deeply to see how you can realize that!
Shenzhen Women for Marriage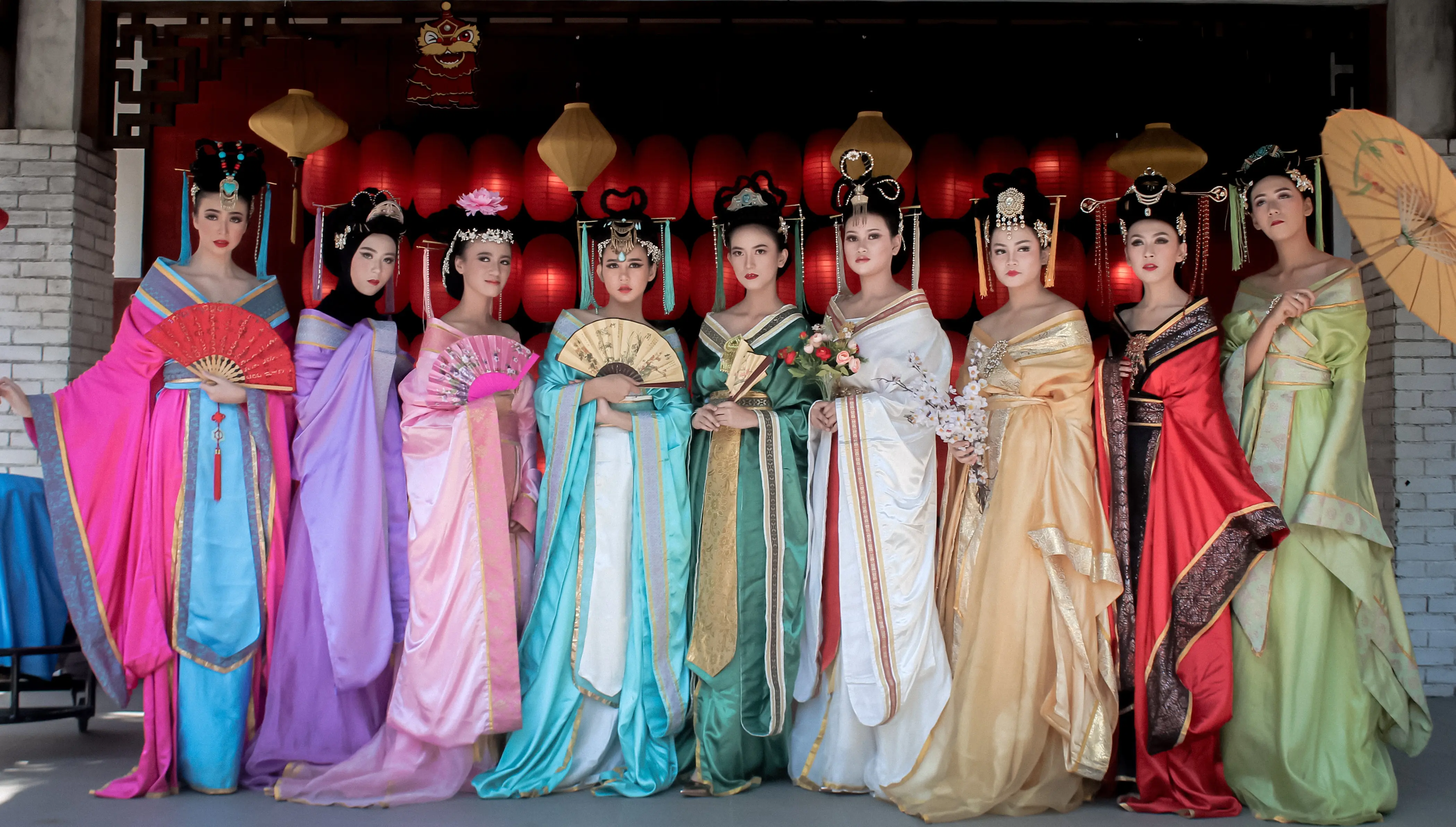 Have you ever considered that your future wife could be a beautiful woman from China? While Beijing and Shanghai are more popular internationally, there is one city that is highly underrated as a destination for love and romance, and that is Shenzhen. If all you aspire for in life is to be with a kind and humble woman who values marriage, look no further than Shenzhen women.
In China, and Shenzhen in particular, marriage is such a big deal that most of the women there aspire to marry, particularly by the age of 23 to 25. Most Chinese women aspire to become dedicated partners so they turn to marrying foreign men when the men in their locality aren't up to par.
This could be the kind of woman for you. And if you're looking for the best way to meet her, have a look at our tour schedule to Shenzhen China, where you'll have the chance to meet Chinese women who are looking to date foreigners like yourself.
But before you get started, let's run through their qualities and the Chinese dating culture and also discover ways to attract their attention.
Qualities of Shenzhen Women That Make Them Good for Marriage
What is it about Chinese women that draws the interest of suitors both foreign and domestic? And why would you consider flying halfway around the world to meet them? Here are some remarkable qualities of Shenzhen women worth noting:
They are focused on marriage.

Marriage is extremely important in Chinese culture. It is something women are taught to aspire for from a young age. So when they go on dates, be aware that marriage is on their minds. She isn't just dating you because it's fun to do. She's dating you because you just might become a part of her future.

They are loyal and loving.

Chinese women are exceptionally loyal and loving. These are deep-rooted qualities that can be traced back to Confucianism. One of the principles of Confucian ideologies is for women to respect and serve their husbands.

They are family-oriented.

In China, family is everything. That means Chinese women consult with their families, especially their parents, whenever making big decisions.

If you ever marry one, she will prioritize you and make decisions with you and your children in mind.
Shenzhen Dating Culture
Dating in China is similar to dating in most other countries in the world. You take a woman out, give her a gift, and try to impress her with your sense of humor and fine personality.
Here are things that make dating Chinese women unique:
Her parents will be involved.

No, they won't come along on your dates. But in order to win her hand in marriage, you will have to earn her parent's approval.

Parents act somewhat like their daughter's matchmakers. If the match doesn't meet the parents' criteria or expectations, the chance of continuing the relationship will be very slim.

You need to show her parents that you are capable of providing for your future family as well.

She is modest.

Chinese culture puts a larger emphasis on modesty compared to those in the West. In fact, being intimate before marriage is generally not accepted in Chinese culture.

While many young Chinese are more sexually liberal, most others still abide by tradition.

If you are dating but she refuses to be deeply physically intimate with you, do not take that as a sign that she doesn't love you. Instead, be respectful of her personal space. She will love you more for it.

She is serious about getting married.

The value of marriage in the West is decreasing. Less and less people are aspiring to get married and are putting personal achievements and happiness before family and marriage.

In China, this is not the case. It is in fact the opposite, where elders and peers put pressure on young adults to marry.

Women under the age of 25 are especially affected by this pressure. These women are called sheng nu or "leftover women." Many consider it a derogatory term because it compares unmarried women to leftover food.

This kind of social classification has put pressure on Chinese women to search for a husband early and take dating seriously.

Your dating expectations may be different.

The experience of dating in China really varies from person to person. They have customs and practices unique to themselves. For example, some Chinese couples wear matching clothes, which is rare in the West.

While couples in Western countries expect to keep their personal social lives private, many Chinese couples share their individual experiences and circles of friends with each other while dating.

Other Chinese couples also playfully refer to each other as husband and wife, even if they are not yet married.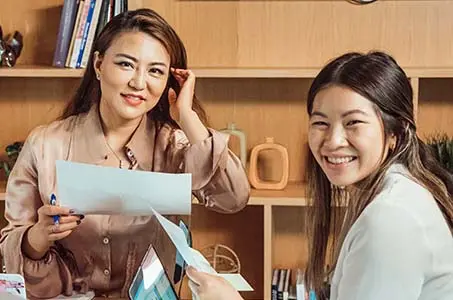 How to Get a Shenzhen Woman to Notice You
Dating someone from another country with a rich culture may be challenging. Chinese women adhere to customs and traditions they have grown up with, so you may find it difficult to relate with them. But if you want to get their attention, you'll have to close that cultural gap.
Here are some tips to attract their attention:
Appear neat and clean.

Chinese women prefer men who observe proper hygiene.

So do not show up on a date without taking a bath, and look as clean as you possibly can.

Be punctual.

It's always better to arrive early during dates. Whenever you can, arrive at least 5 minutes before the schedule. It's not a gentleman's trait to let a woman wait.

Be thoughtful.

Bring a gift even if it's not her birthday. Chinese women love to receive gifts.

It doesn't have to be expensive. A simple stuffed toy is enough to make her feel special.

Get to know her better.

Ask her questions about herself. Research a little about her culture. She'll appreciate a guy who shows interest in her cultural background.

Show off your Chinese phrases.

A lot of people consider learning the Chinese language difficult. But even if she speaks English well, she'll appreciate the effort you put into learning those simple everyday Chinese words or phrases.

Phrases like wǒ ài nǐ (I love you.), wǒ xǐ huān nǐ (I like you.), and nǐ hǎo piào liang! (You are so pretty!) can make her smile. Who knows, those phrases can also lead to meaningful conversations.
Shenzhen women have the qualities of becoming your ideal wife. Their culture may be complex and intimidating to deal with. For more in-depth advice about dating in China, check out our blog articles written by our relationship experts.
If you would like to connect with marriage-minded Chinese women, our matchmaking agency can give you a headstart. Register now for free and start your journey to meet your ideal Shenzhen woman!

Newest, beautiful, single women now added for week of Wednesday, 1 February, 2023 - Tuesday, 7 February, 2023
You have to meet the women to marry them! What other international dating site offers you numerous opportunities to do that?