Newest, beautiful, single women now added for week of Wednesday, 25 January, 2023 - Tuesday, 31 January, 2023
Your opportunities here are truly worldwide. Explore our site deeply to see how you can realize that!
Courtship and Dating in Chinese Culture: 追 (Zhuí)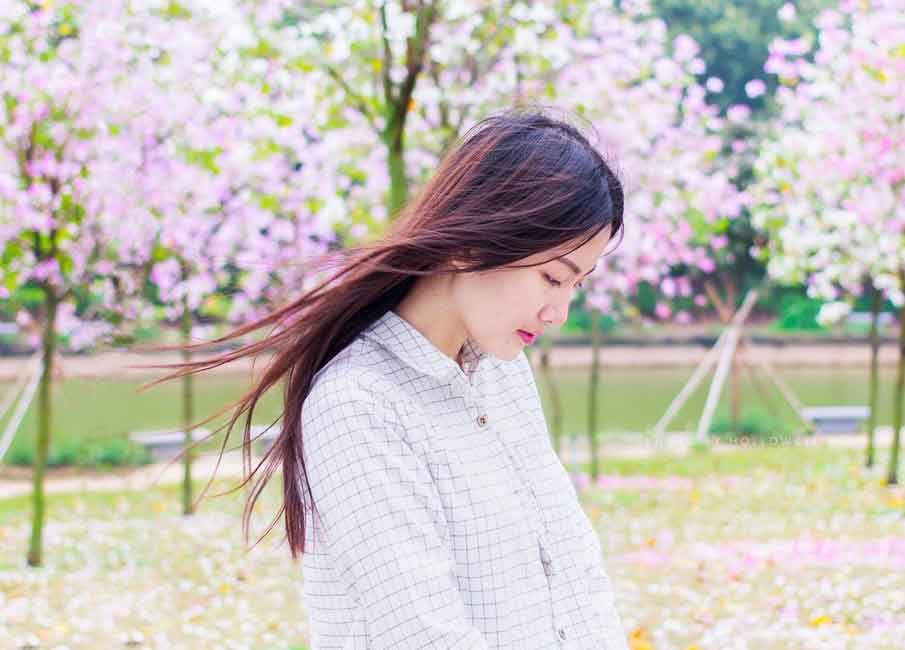 Imagine this scenario: You've been eyeing this lovely Chinese woman for a while now. She's sweet, caring, and funny, not to mention stunning! She's absolutely your ideal type.
So, as with every sane human on the planet, you summon the confidence to approach her and express your admiration. Then, as if by chance, she happens to like you back.
Before making the relationship official, you would usually invite her out for a few dates to get to know her well. You've always ever loved her from afar, and you've never had the opportunity to speak with her in depth - who knew she'd have this wild side you've never seen?
But there's a catch: she's insistent on making things official right away and wants you to see her parents. There will be no first dates to test your compatibility, only an immediate, committed relationship. She claims that you can get to know each other later on in the relationship.
Sure, you're hoping for a long-term relationship as well. However, you think it is all moving too quickly. You've just confessed to each other for one day. So, what are your plans now?
A. You try backing out of the deal because you think she's desperate, and it's suspicious. Or,
B. You go back in time and learn more about Chinese culture and traditions.
But, of course, we can't go back in time, can we? So before you get into a situation like this, let's read more about dating in China and the sweet world of Zhui.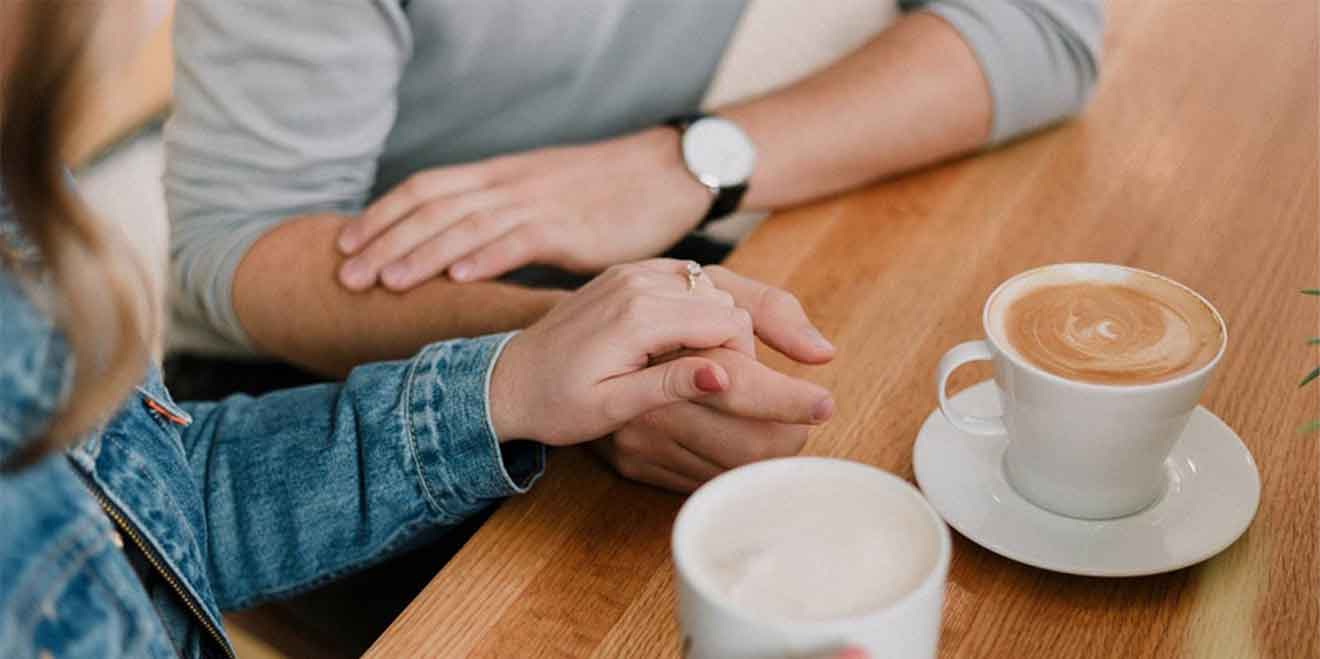 Zhui: The chase
Zhui is the process of pursuing someone's heart through a sequence of acts such as offering gifts, sharing time together, and so on. It literally means "to chase" after the woman you like, which is the classic concept of courtship.
However, in Chinese culture, the distinction is in the speed at which the relationship develops. And, unlike Western society or even even the rest of the world, when it comes to courtship, their culture has a very different set of goals.
As a result, if you're looking for a serious relationship, Chinese women are one of the top choices you should be going for. However, rushing into a committed relationship will have its drawbacks.
You could find out sooner than later that you aren't as compatible as you thought. This could lead to a breakup, giving you more time to mend your heart and less time to find true love.
So, if you're thinking about confessing to that lovely Chinese woman you've been eyeing, do some research first and learn what to expect when dating a chinese woman.
China vs The other countries
Before committing to a serious relationship, people usually go through several stages, such as the introduction phase and the dating phase, before making it exclusive.
The dating phase is where you get to know each other before choosing whether or not you want to commit to something serious.
Chinese people go through a similar process but the difference between dating in china vs america, for example, is the former's lack of dating process.
In the other countries, you might need to go on a few dates before you can brag about your woman. However, in Chinese culture, once you express interest and they reciprocate, you should buckle up because there's a good chance you'll be boarding the serious relationship train right away.
There's no denying that the majority of women place a high value on courtship and dating, with marriage as their ultimate target — but given China's gender imbalance, with more males than females, Chinese women prioritize this more so than others.
As a result of the difference, and with marriage as a top priority, they are said to be more "choosy" when it comes to selecting suitors. Despite being pressed to marry as soon as possible, they still have the luxuries to choose their partner.
So, before we go any further, ask yourself if you're willing to commit. If that's the case, the next question is: what do you need to do to charm a Chinese woman?
How to charm them
As any other woman, Chinese women want to be wooed with style and passion.
The ABC's of a true charmer are undeniably being passionate but not needy, arrogant but not conceited, and funny yet always taking things seriously.
We might go on and on about how to please them, and there are already hundreds of posts out there that can tell you how. However, the most valuable piece of advice anyone might give you is to be ready to commit.
Commitment here entails more than just not staring at other women. But commitment in the sense of being able to start a family with her, even though it's just a few months into the relationship.
Remember that the majority of Chinese women date with the intention of marrying. In comparison to other women, they do not have as much freedom to explore the waters. So, if you're interested in them, you'll have to go all out and be able to start a family.
But, before you begin to pursue her, make sure you're already, really, honestly, absolutely, beyond a doubt serious. Prepare yourself morally, psychologically, intellectually, and financially for the relationship.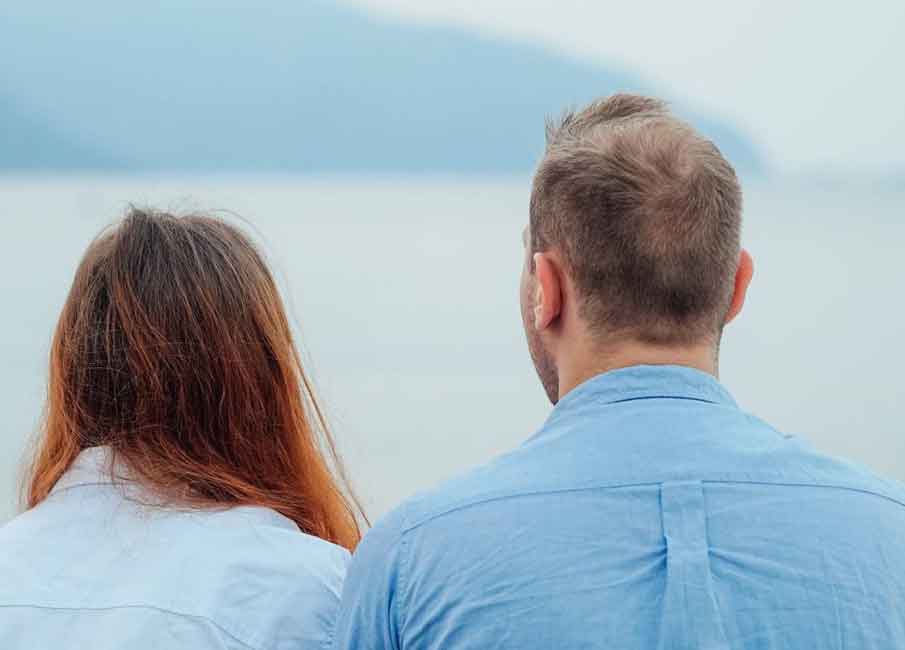 Oh, just one more thing, before we forget. When dating a Chinese woman, you must also be the ideal man that her parents want you to be.
That's done by being:
a gentleman – that's a given

honest and not just dating her because she's an exotic Asian

and financially secure, as Chinese people are known to be.
Since family plays such an important role in Chinese courtship, women may not only follow their hearts but also their parents' wishes. As a result, make an effort to please her family members just as much as you strive to impress her. If her parents don't approve of you, it's best to say goodbye to your chances.
Even so, you shouldn't date just to see how things go with a Chinese lady. And, at the end of the day, we all deserve to hear the beautiful, sweet sound of wedding bells and witness the happy ending.
Zhui now
In China, traditional Chinese view courtship and dating as something that should be fast, with women being pressured to marry quickly. And although the majority of Chinese people still practice this tradition, some may be already receptive to casual dating.
Even so, you shouldn't date just to test how things will turn out with a Chinese woman. At the end of the day, we all deserve to hear the beautiful, sweet sound of wedding bells and happy ending.
So, before knocking on her door and introducing yourself to the Chinese woman next door, make sure you are more than willing to commit to her.

Newest, beautiful, single women now added for week of Wednesday, 25 January, 2023 - Tuesday, 31 January, 2023
You have to meet the women to marry them! What other international dating site offers you numerous opportunities to do that?