Newest, beautiful, single women now added for week of Wednesday, 25 January, 2023 - Tuesday, 31 January, 2023
Your opportunities here are truly worldwide. Explore our site deeply to see how you can realize that!
Ways to Reconnect With Your Partner This National Lover's Day
Feeling like your relationship isn't going anywhere? Going through a dry spell and you don't know what to do?
National Lover's Day gives you the opportunity to rekindle the spark that you lost along the way. It's the perfect excuse to stir romance back into your relationship.
If you weren't able to celebrate Valentine's day, make up for it this Lover's Day. Reconnect with your lover. Bring the love back into your relationship.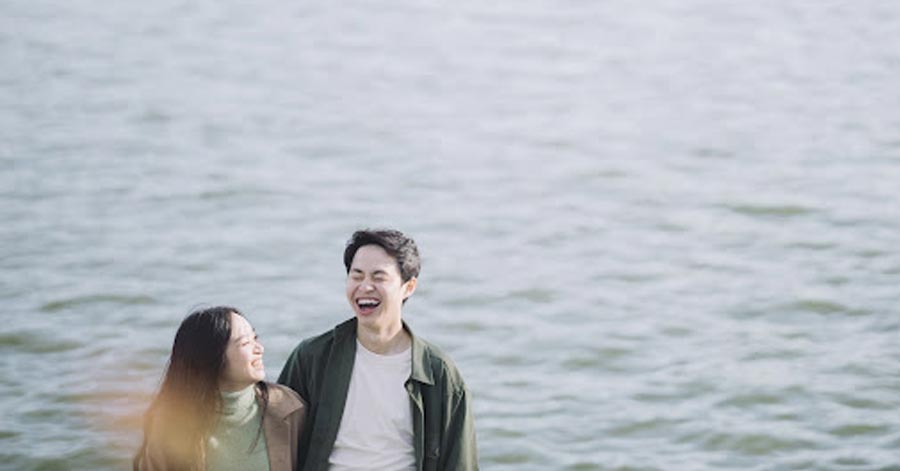 There are many things you can do to reconnect with your partner. For one, you can give her Valentine's-esque gifts such as flowers, chocolates, and such. Or you can plan for a vacation somewhere remote and nice.
However, grand gestures don't have to be the end-all, be-all. They shouldn't have to stop at National Lover's Day either, especially if you and your partner have been together for a long time. If you truly care about one another, your love shouldn't be limited to days like Valentine's Day.
Showing appreciation can come in many forms, like words. Start small. List down things to say to your partner everyday. Tell her how much you love and value her. Say thank you and, most importantly, say "I love you" regularly.
The little gestures you do for her every day count too, whether that's remembering a special day that means a lot to her or even making her a cup of coffee.
It's all in how much you care.
Here's how to build a good relationship with your partner on Lover's Day:
1. Small loving actions
Big gestures are nice, but it's the little things that matter more. If you haven't been giving your partner much affection in the last few months, she might think you don't love her anymore.
Do something nice for her on National Lover's Day. Try making her breakfast for once. Surprise her with breakfast in bed. If she's always the one who cooks for the two of you, then this gesture will come off as a pleasant surprise for her.
After all, one of the signs your partner loves you deeply is when they cook for you, even when they're not even good at cooking. It's the effort that matters.
You can also do other small things, like preparing a bath for her, doing some of her chores, or even giving a simple peck on the cheek when she wakes up. As long as you make the first step at reconnecting, she will follow suit, making way for a happier relationship in the long run.
2. Send her a surprise delivery
On the off chance that you don't live with your partner, try sending her a special delivery to start her day. If she wakes up to a gift you sent, it's going to set the tone for the day. It's better to start the day with both of you in a good mood. That way, when you two meet for an inevitable date, you're both greeting each other with smiles.
Gift ideas you could send her:
A bouquet/basket of flowers

A teddy bear with a sweet message

A box of chocolates or a tin of cookies

Something cute for her to wear on your date (jewelry, a dress, perfume, shoes, etc.)

A little succulent plant

Something she's always wanted
3. Go on a date
One of the best ways to reconnect with your partner is by spending a day with them on a date.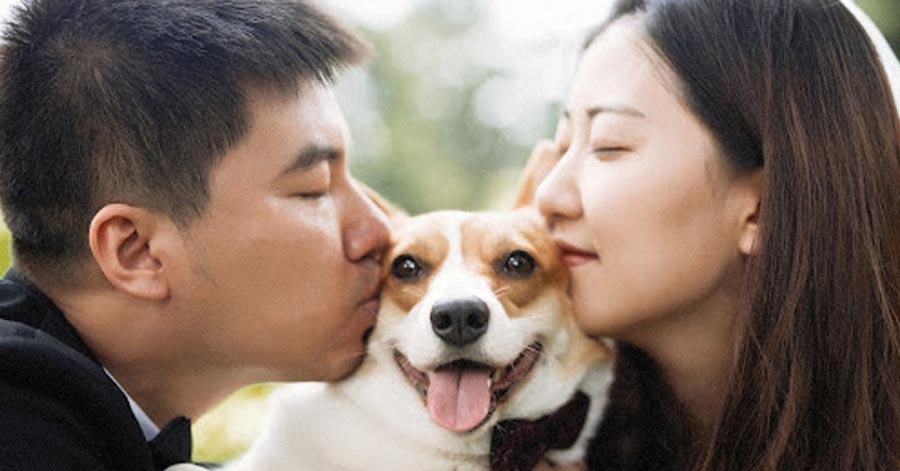 You can either do the standard date, like taking her to an amusement park or going on a candle-lit dinner in a five-star restaurant, or you can do something new. Try doing some of the things on your bucket list so you can bask in the feeling of self-accomplishment while going on a date.
But if you're running out of ideas, here are some suggestions you can mull over:
Relive your childhood by visiting an arcade

Go zip-lining

Try wine-tasting

Go to a park and play old-school games

Try bird-watching

Visit a museum

Go fishing/hunting

Have a picnic somewhere remote

Try hiking somewhere new

Go coffee-shop hunting and try their best sellers

Try ice-skating in a mall

Try star-gazing

Visit the zoo

Explore a cave (make sure it's safe to explore first!)

Visit the neighboring city

See a circus/carnival (if there's any)

Try camping

Try horseback riding

Rent a bike and go bike-riding

Try skinny-dipping

Try fruit-picking

Walk your dog/s somewhere new
4. Plan a vacation
If a vacation is long overdue for the two of you, then plan for one and make it as obnoxiously grandiose and expensive as you can.
Sometimes couples need to go all out. If you think you two are in need of private time away from work, friends and family (all the things that are stressing you out and putting a wedge in your relationship), then pull out all the stops.
Go somewhere nice and touristy. Forget about everything else aside from each other and spend an entire week over there if you must.
Destination suggestions:
The Caribbean

Maldives

Blanket Day in New Zealand

Cape Town

Fiji

Barbados

Bali
Destination suggestions in China:
Lijiang

Jinghong City

Harbin

Sanya
5. Spa trip
Take your partner to the spa as a gift. Treat her to a long-overdue massage. While you're at it, book a couples massage since this Lover's Day includes you as well. After all, it's your date too.
For this trip, relax and focus on self-care. In addition to the serotonin boost, spas have health benefits. Your circulation will be improved and your lymphatic system stimulated, which will aid in the removal of toxins from your body, leaving you physically and mentally refreshed.
Spas are great for couples who just want a low-key date where they can talk quietly and get to know each other again. It's probably the most ideal date idea if your plan was to reconnect with your partner.
Learn to love each other again!
National Lover's Day is meant for couples who want to find that sparkle again. It's not like Valentine's Day where the goal is to show off most of the time. Lover's Day is less known, therefore not commercialized. It's the perfect chance for couples to learn to love one another again.
Take it as your second opportunity. Make the first move in reconnecting to show her that you still in fact care about your relationship. If she sees that you're putting in a lot of effort, she will respond in kind.
Appreciate that you two have each other. Not everyone is lucky enough to have found the love of their life.

Newest, beautiful, single women now added for week of Wednesday, 25 January, 2023 - Tuesday, 31 January, 2023
You have to meet the women to marry them! What other international dating site offers you numerous opportunities to do that?