Newest, beautiful, single women now added for week of Wednesday, 6 December, 2023 - Tuesday, 12 December, 2023
Your opportunities here are truly worldwide. Explore our site deeply to see how you can realize that!
Emotional Dependency: How It Matters to Chinese Women?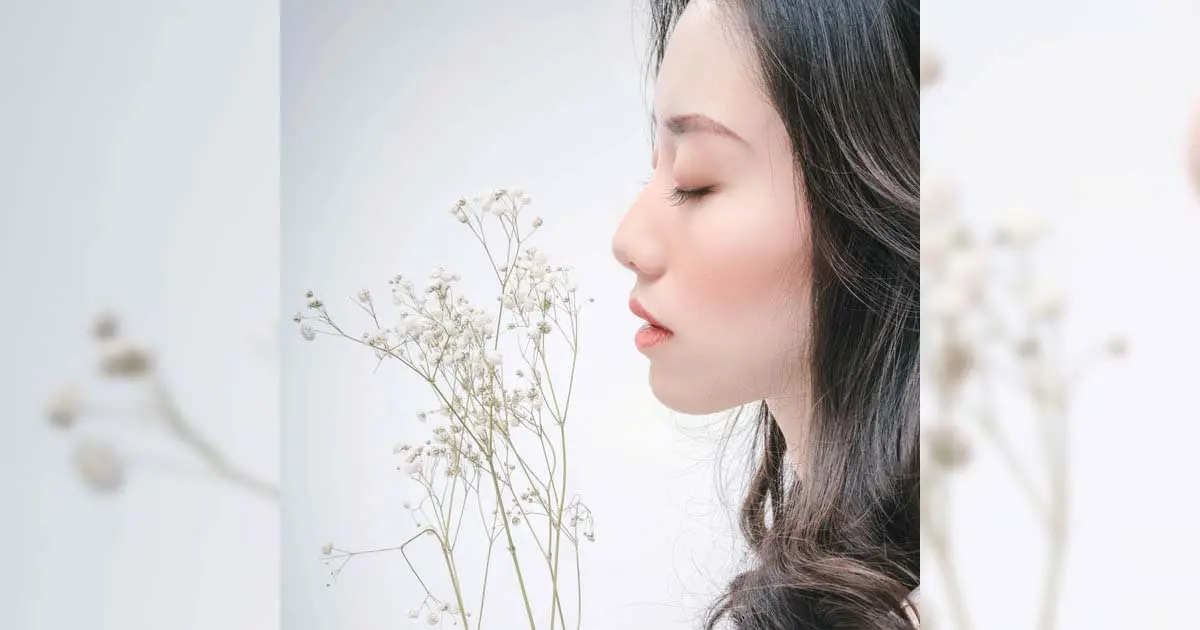 Chinese women possess the ability to make men fall head over heels for them. Women from Asia have amazed the world with their genuine personality and well-mannered behavior.
Dating in China is entirely different than that of Western culture. Many parts of Chinese relationships involve family traditions. These ladies don't usually date men unless they see a future spouse in them. Moreover, they are ideally open to the possibility of finding love online so much that they won't think twice about interacting with potential partners through the web.
Language barriers may be one of the things that you are likely to encounter dating Chinese women, but the good news is, it's not worthy enough of your worries. In fact, most of the ladies learn the English language passionately.
Dating Chinese Women
Men who date foreign women are bound to experience culture shock. Because of this, it's helpful to know the things that you should start changing as you enter the Chinese dating world.
Dating is your ticket to meet the woman of your dreams. You don't simply choose any woman you see out there and decide right away that you're perfect for each other. For you to find the match most suitable for you, dating is a way to do this. In China, you don't date women whom you won't plan to keep for long.
A relationship is oftentimes perceived as exclusive to both of you and the presence of any uninvited guests is frowned upon. So before you let out the question to her, be ready for what may come your way.
What Chinese Women Look For in a Man
Each has their own love language. We all express love differently. What's grand for her may be simple for you, and what's enough for her may be scant for you.
To treat a Chinese woman right, know that it is simply done by showing her your love. How?
Spending time with each other from time to time is healthy. Bond and create new memories with her and make this strengthen the relationship you share. Give gifts and celebrate special occasions together to remind her of your love and commitment.
Family means the world to your partner. Make the effort to bridge existing gaps between you and your in-laws. Recognize the values her family teaches you. Their acts will help you progress further in the relationship.
What is Emotional Dependency?
One of the main advantages of having a partner is having a limitless source of support in times of need. It is normal to look for your partner first when you're in trouble, sad, confused, or simply ecstatic. Mutual support from a partner is predictable. But being emotionally dependent on someone is unhealthy and may even take a toll on your relationship.
What exactly is emotional dependency?
Emotional dependency happens when you rely entirely on your emotions to your partner. You may find that you are unable to do things on your own and you always need to have them by your side. Dependence on a partner may also lead you to view life as incomplete without them.
When you face struggles, you'd always end up having to look for her first, even without trying to handle the matter solely on your own. It also makes you feel rejected when your needs aren't met, which can lead to unhealthy conclusions and shallow delusions.
Some of the signs of emotional dependency also include:
a higher need for reassurance
lowered confidence and self-esteem
misleading jealousy
over possessiveness
lesser trust for your partner's feelings towards you
How Emotional Dependency Affects Relationships
To say that you'll have relationship problems for being emotionally dependent would be an unchangeable truth. A person emotionally dependent on his partner may stir unwanted arguments and needless fights from time to time. Emotional support may not be enough for emotionally dependent people.
It possibly turns the relationship into an unhealthy one, and both partners may end up feeling horrible with each other. As much as a couple may want to save their relationship from falling apart, there's no turning back if this can't be fixed.
Deciding whether you're feeling love or emotional dependency can be difficult depending on who you are. Men and women are both guilty of not knowing the difference. Being too emotionally dependent can make your partner leave the relationship over time. Such a dependency can also reek havoc on your mental health.
Emotional distress follows in the picture. It'd make you unhappy to hear a partner constantly asking questions such as 'Do you even love me?' or 'You aren't interested in me anymore, are you?'.
Overcoming Emotional Dependency
While it is important to be emotionally independent, how does one do it? Here's how to overcome emotional dependency in relationships:
learn your emotions and how to manage it
try meditation
prioritize your 'alone' time
relax and practice self-care
interact with people outside your relationship
be more compassionate about yourself
achieve a healthy relationship with your partner
free yourself from the negative thoughts
How Emotional Dependency Affects Women in China
Chinese women don't rush in dating. They are smart and want men whom they can understand well. If that means having to leave an emotionally dependent partner, they'll do it in no time.
When you date in China, a woman stuck with an emotionally dependent man is unlikely for you to see. It matters that much to them, so don't be like one, and handle your emotions together.
Getting Emotionally Stronger
Make yourself emotionally strong by recognizing the reality that your partner isn't responsible for your happiness at all. Get through the trials that come your way fearlessly, with or without the presence of your partner.
Grow, learn, and act beyond your comfort zone. Instill peace of mind in yourself, and smartly tread your way in the ways of the world. A healthy relationship is working together no matter what.
See how relationships with Chinese women become worthwhile by managing your emotions the way you should.

Newest, beautiful, single women now added for week of Wednesday, 6 December, 2023 - Tuesday, 12 December, 2023
You have to meet the women to marry them! What other international dating site offers you numerous opportunities to do that?