Newest, beautiful, single women now added for week of Wednesday, 22 March, 2023 - Tuesday, 28 March, 2023
Your opportunities here are truly worldwide. Explore our site deeply to see how you can realize that!
Shenzhen Sights: Top Things to Do and See In Shenzhen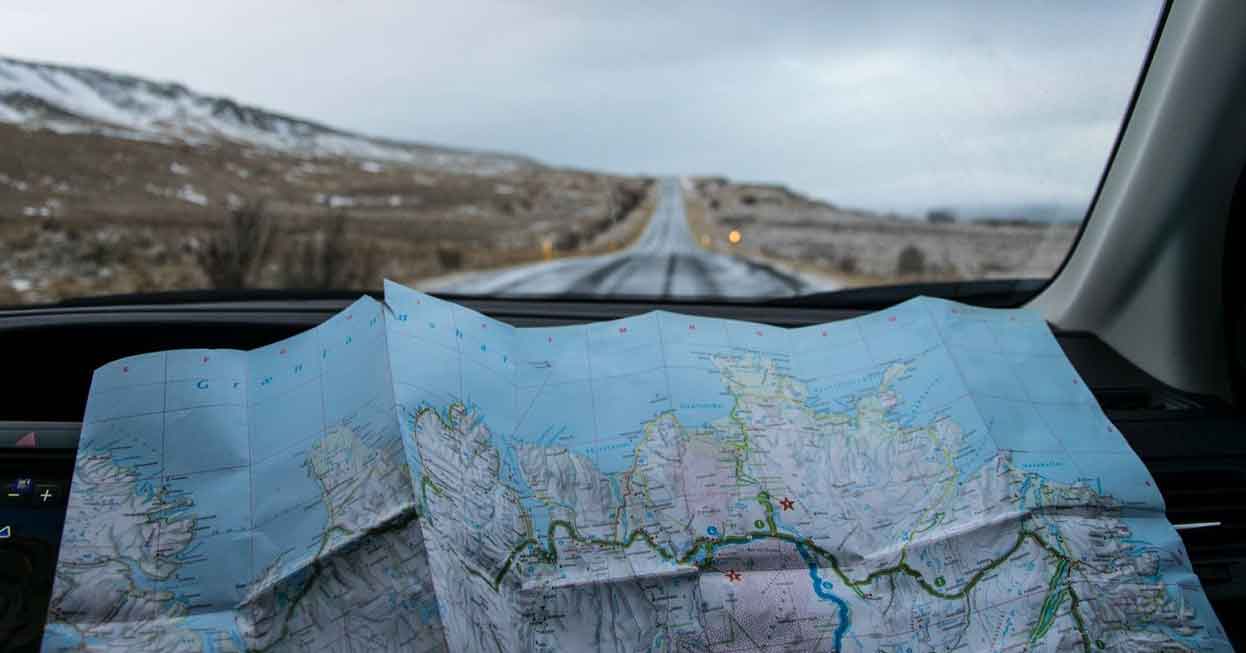 Feeling like you're stuck doing the same routine again and again, and you really want to do something new?
If you were able to leave your work or home right now and do whatever it is you want, what would you do?
If the first thing that popped into your mind is traveling, we won't judge you. Whether it's trying out a newly opened cafe from another city or traveling to a different country, we simply have a knack for adventure.
We like finding new places and attempting new things. It's in our nature to be curious. So, if you have an interest in finding hidden wonders, then we have a place to recommend that you will certainly enjoy.
One of China's Wealthiest
Shenzhen, dubbed China's Silicon Valley, is one of the most technologically advanced cities in mainland China. But this does not imply that the place is solely a dull technological hub
The city does not have as many attractions as other Chinese cities, but it still offers a wide range of activities to enjoy. Whether you choose to stay indoors or head out into the great outdoors, Shenzhen has somewhere you could go.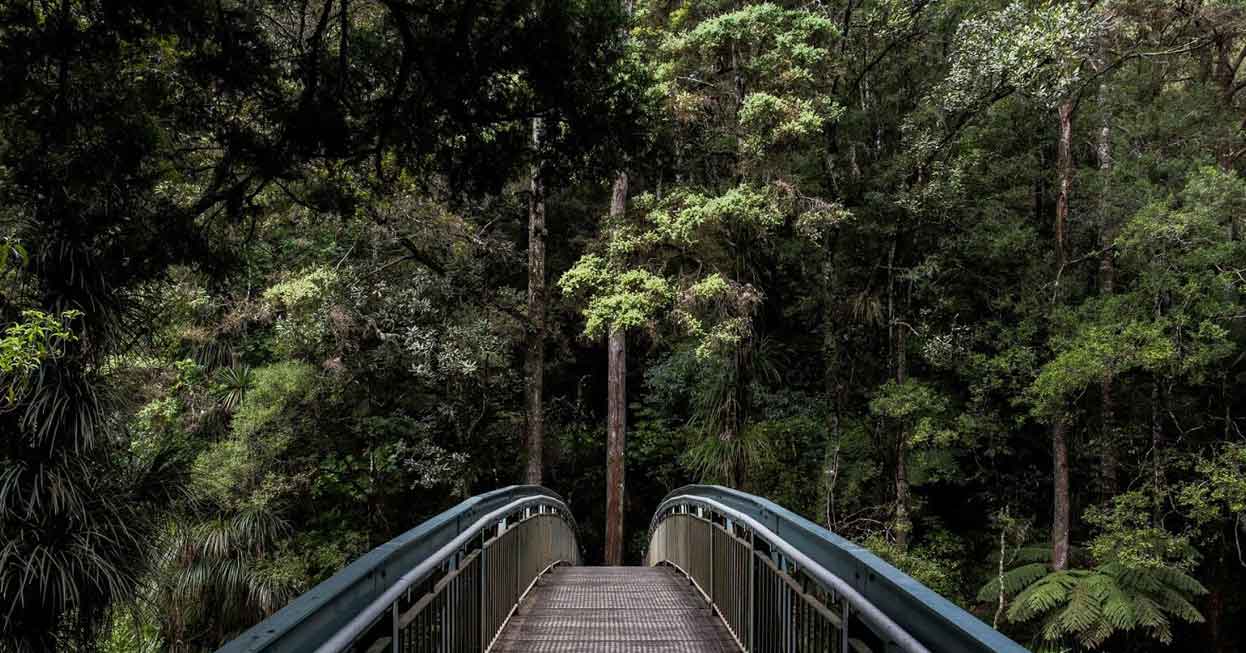 Enjoy their natural destinations
If you're looking for a quiet getaway from the hustle and bustle of city life, Shenzhen has a lot of peaceful spots to offer.
Besides being a commercial center with skyscrapers and bustling shops, it also has a side that is packed with serene and beautiful landscapes, best fitting for a relaxing time.
Here are some of Shenzhen's natural sights for you nature lovers.
With its natural and rural pathways and spectacular greeneries, Maluan mountain is called the city's most authentic climb. Because unlike the other hiking trails, it does not supply its visitors with steps, but instead allows them to explore a natural path.
Aside from the natural hiking trail, Maluan also has a waterfall where you can take a short dip after a tiring hike.
Since it is located deep in Yantian city, getting there can be challenging. You can go by taking public transportation — bus M181, 103, or 103B — to Xiaomeisha terminal and begin your hike there.
If you wish to go on a hike that is easier, safer and faster, Nanshan mountain is the place to be.
Nanshan is a hiking trail offering stairways as it's main path for those who enjoy them. When you reach the top, the mountain provides spectacular views of the cityscape below.
To get there, you need to take exit A at Seaworld metro station then simply follow the road and turn right until you see the Nanshan mountain park sign.
Dameisha and Xiaomeisha beaches
After a long day of hiking in the scorching sun, you might want to take a soothing and refreshing swim in the water, and the Dameisha and Xiaomeisha beaches are famous for this.
Despite the fact that they share the same shoreline and are literally right next to each other, they each have their own distinct characteristics.
If you want to have a more adventurous experience, then Dameisha is the better half for you. With its beautiful reefs, caves, and cliff sides, as well as diverse activities like parasailing, other water sports, and even horseback riding, you'll never run out of new things to experience.
Xiaomeisha, on the other hand, has a more exclusive feel to it due to the fact that you'd need to pay an entrance fee to enjoy it's activities.
The beach is divided into three areas: the xiaomeisha sea world, seaside, and hotel. And just like Dameisha, it also provides a wide range of sports, including jet skiing and underwater diving.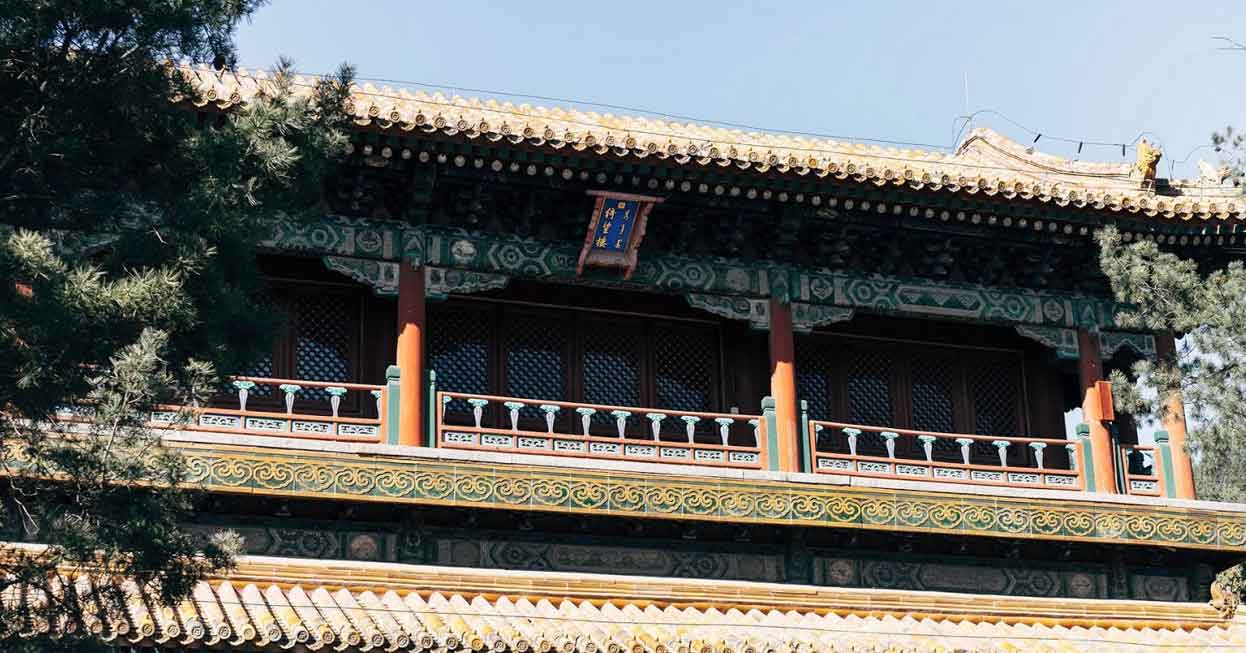 Discover more about their history
Shenzhen is also known for its historical villages spread around the region, as well as for their residents' well-preservation of China's rich heritage.
Tourists can get a perfect picture imagery of ancient Chinese culture by taking a trip through these historical villages, which are a world away from the city's modernity and fast-paced advances.
In this village, you can see Chinese people live as they did in the past. With the residents' restoration of some original fixtures, walking through the neighborhood will transport you back in time.
Huanggang is home to China's first village museum. It houses artifacts and photographs that document the village's past. Aside from the historical objects, visitors come to the village for the evening square dance, which is one of the village's highlights.
Dapeng Fortress Ancient Village
Dapeng Fortress Ancient Village is located in the far east of Shenzhen. And, as the name suggests, the village has an old-world charm that will transport you back to 1394.
Built 600 years ago, the village originally was a battleground during the 19th century Opium wars. Local fishermen were also lodged there, who attempted to protect themselves and the settlement from attacking pirates at the time.
The village was a home to local fishermen, who attempted to protect themselves and the village from pirates at that time. And the Shenzhen museum, small mosques, ancient storehouses and mansions here are a testament to this rich history.
To reach Dapeng VIllage, you need to travel first to Futian bus station and take bus E26 to Dapeng district bus station, where you'll need to take the local bus B753 to the village.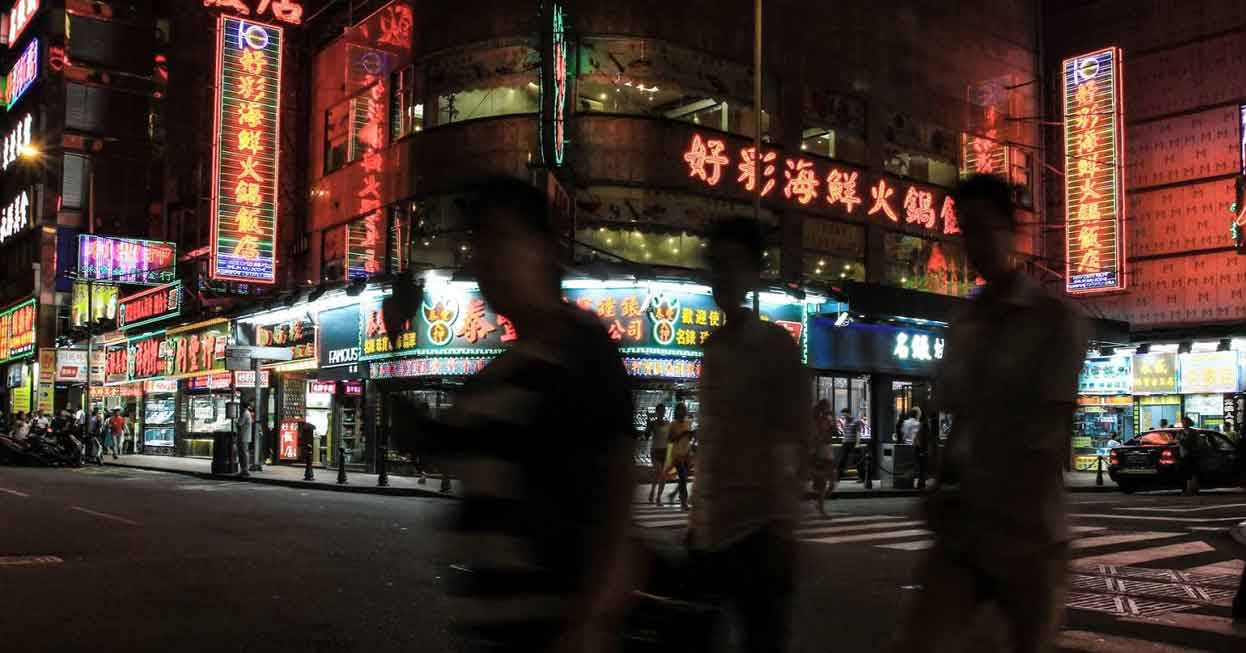 Enjoy Shenzhen's Modernity
Shenzhen is not only a destination for business travelers, nature lovers, and history buffs, but it is also a destination for the young at heart as modern pastime activities, bars, theme parks can also be found within the city's business character.
Located at the heart of Futian, Shuiwei Cultural Block is a series of pubs, cafes, and restaurants that are ideal for every reason — whether you're out with your family or a casual date with your girlfriend, you'll definitely enjoy it here.
If the crowds and music become too much for you, Shuiwei also has a quiet and peaceful alley to stroll down, where you can enjoy the cool breeze at night.
i-Go private cinema is a common destination for couples looking for a romantic night out in the city. This location may not be as formal as some, but it is certainly romantic.
Who doesn't like a decent movie and some cuddling with their significant other?
Everything you have to do to get here is exit Fumin's B metro station, turn right into the neighboring building, take the elevator, and you're there.
Enjoy Shenzhen
Shenzhen has a diverse range of stunning and fascinating places to visit, as well as rich Chinese culture to learn. Not only do they boast this wide array of attraction, but they also have beautiful women you might want to meet.
So, if you're considering a trip, make sure Shenzhen is on your itinerary.

Newest, beautiful, single women now added for week of Wednesday, 22 March, 2023 - Tuesday, 28 March, 2023
You have to meet the women to marry them! What other international dating site offers you numerous opportunities to do that?